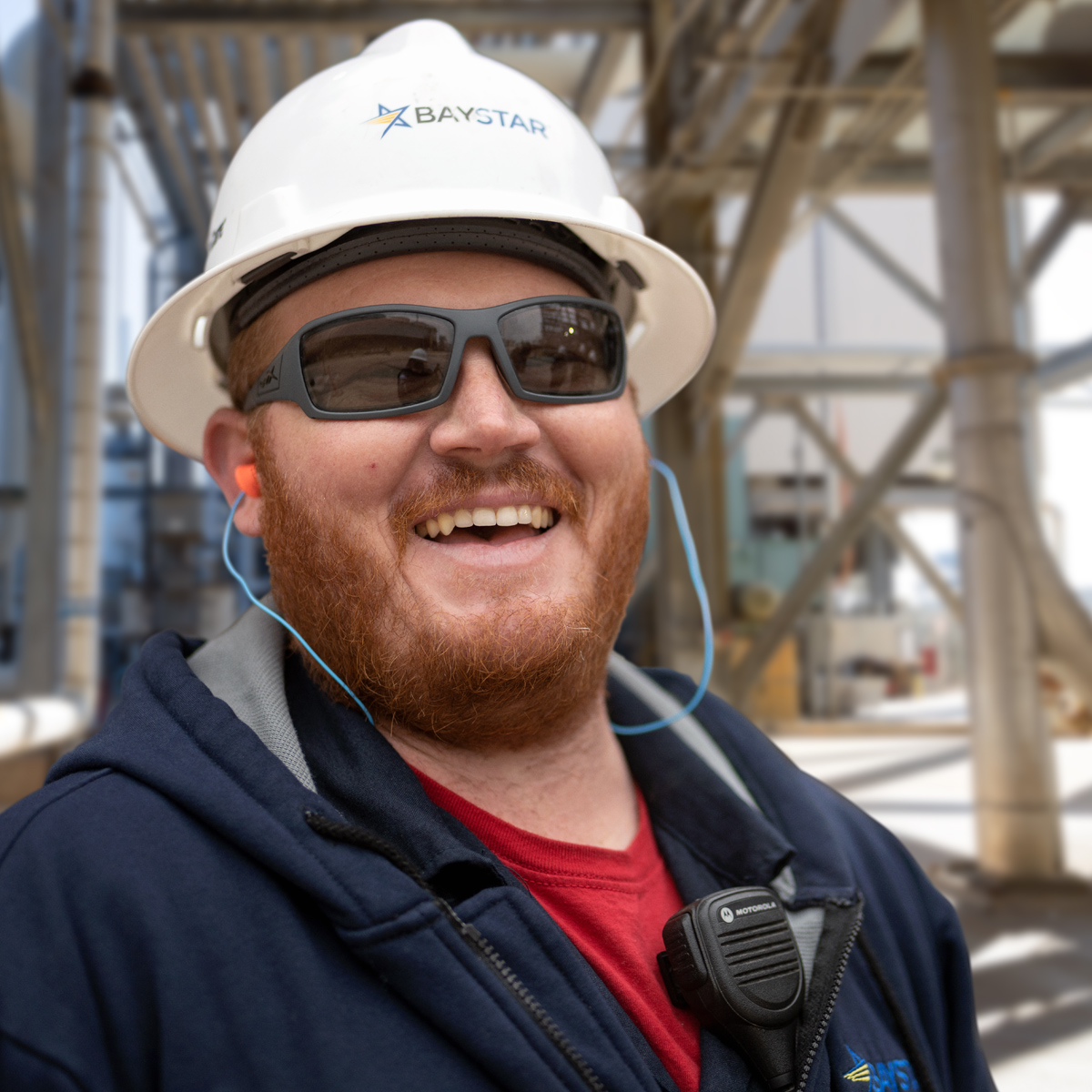 Our people
Where experience and personality meet. Attentive and approachable. And we really like our jobs. Get to know us and you'll find out.
Meet our team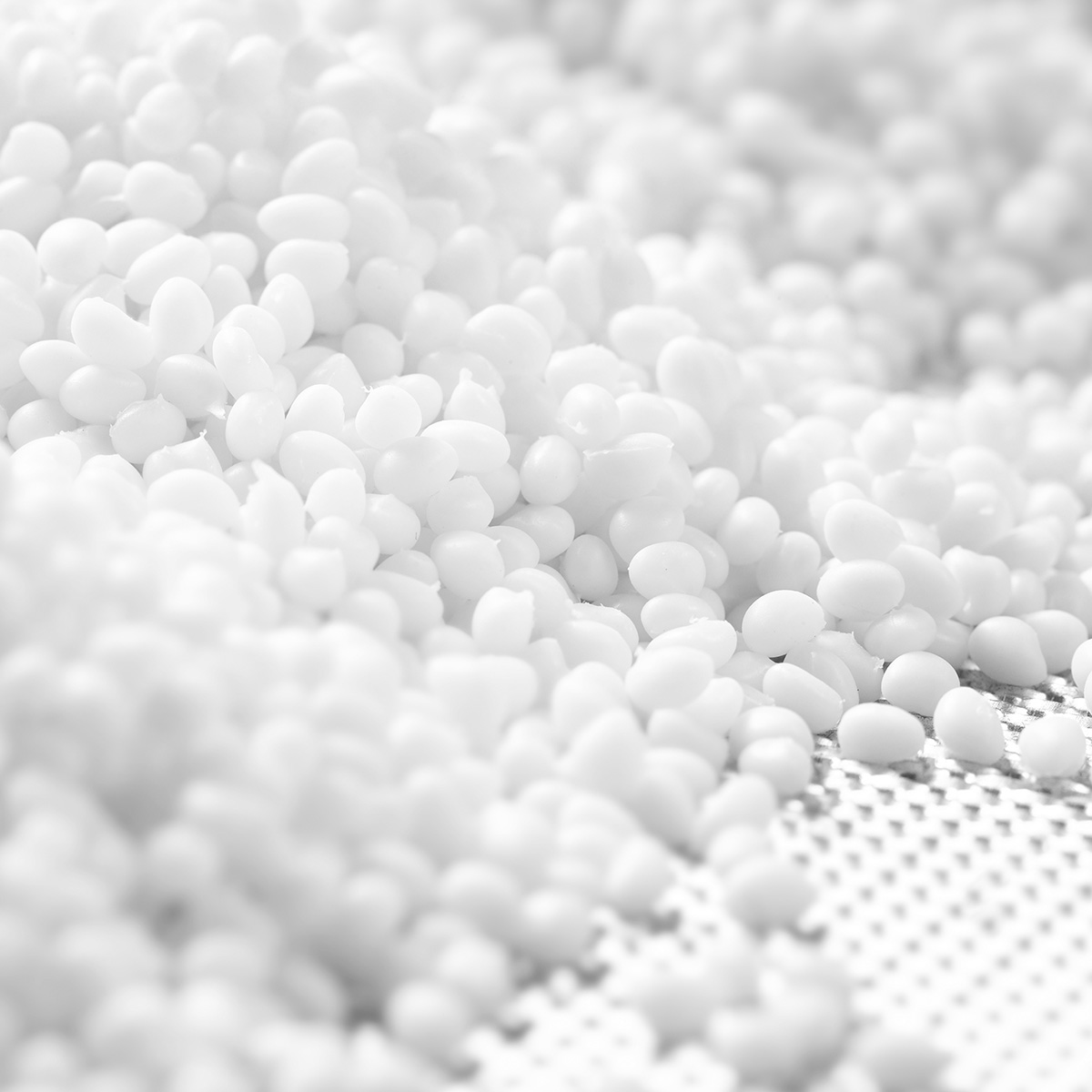 Our products
Our customized polyethylene empowers our partners to create high-performance products with enhanced sustainability. Our broad range of resins deliver improved processing capability, lighter weight, increased durability, and superior appearance.
View our products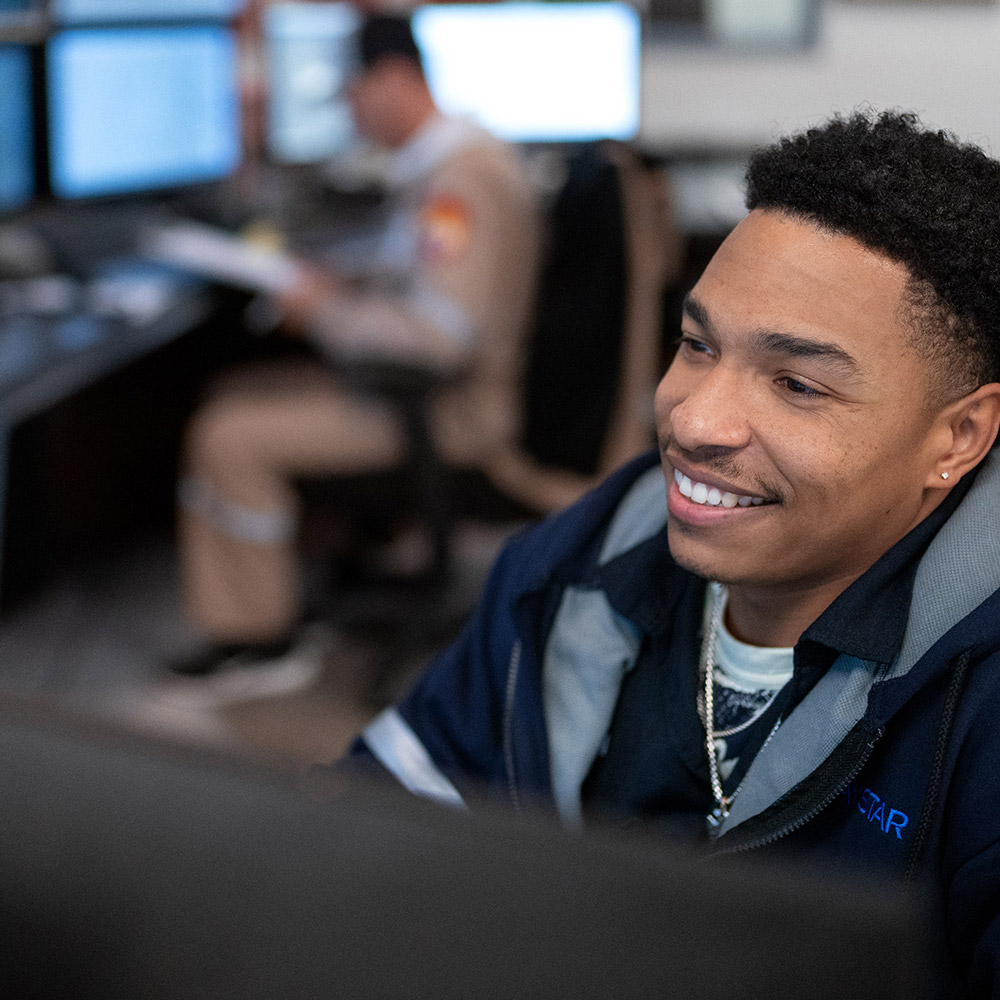 Our technology
Powered by Lumicene® and Borealis Borstar® 3G technology, Baystar is creating a new generation of powerful products to meet the most demanding applications with enhanced sustainability.
Learn more about our technology
Our news & views
This is where we hope to inform and inspire.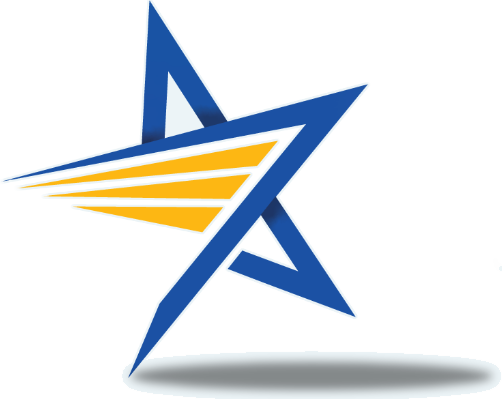 Go ahead, let us make your day.
Sign up to receive news, not spam.