Our broad range of medium and high density polyethylene resins serve various film, blow-molding, rotomolding, and specialty applications including:
Bags and liners
Drums
Extrusion coating
Food packaging
Nonwovens
Oriented tapes
Protective packaging
Shrink and stretch films
Heavy-duty sacks
Household & Industrial Chemicals (HIC) containers
Injection-Stretch Blow Molding (ISBM)
Technical parts
Tissue & towel overwrap
Toys
Water tanks
---
Experience Lumicene® Technology for better reliability and consistency:
Proprietary 2nd generation metallocene catalyst technology
E-Hexene copolymers
Combines narrow MWD resin with LCB for excellent processibility
Superior mechanical properties / tailoring of film stiffness
Allows tailoring of sealing performance
Excellent optics
Excellent organoleptics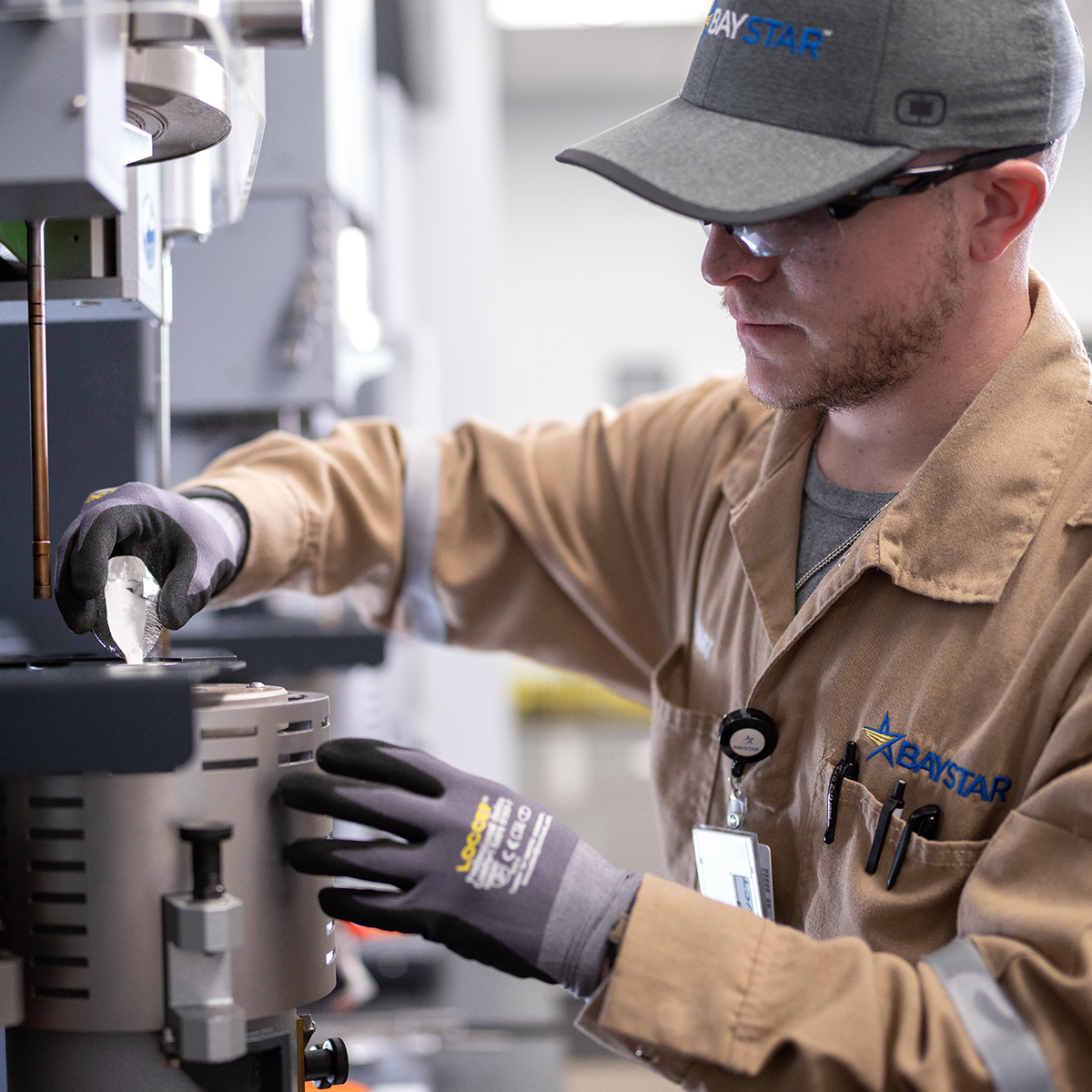 Let's connect
Our products are plastic, our people are not. So give us a call and connect. Or send us a note. A post card once in a while. And yes, we do want to see the photos of your family vacation.