Borstar® 3G Technology
Powerful new customization in polymer design
Our new 625 kt/y PE unit will deliver a broad range of products to help meet market demand for lighter, more durable, more flexible and more sustainable plastics.
The Borstar® process offers simultaneous improvements in production flexibility and environmental performance such as high energy efficiency and increased conversion capability. Borstar® products deliver on the demand for tangible sustainability, through light-weighting and by enabling incorporation of more than 50% post-consumer recycled materials in some end products.
Borstar® PE technology features a multi-modal reactor set-up with two loop reactors feeding a gas phase reactor and employing a novel, proprietary catalyst. Due to its wide molecular weight and composition distribution, Borstar® PE has superior physical properties, processes better than other PE, and requires no process aids.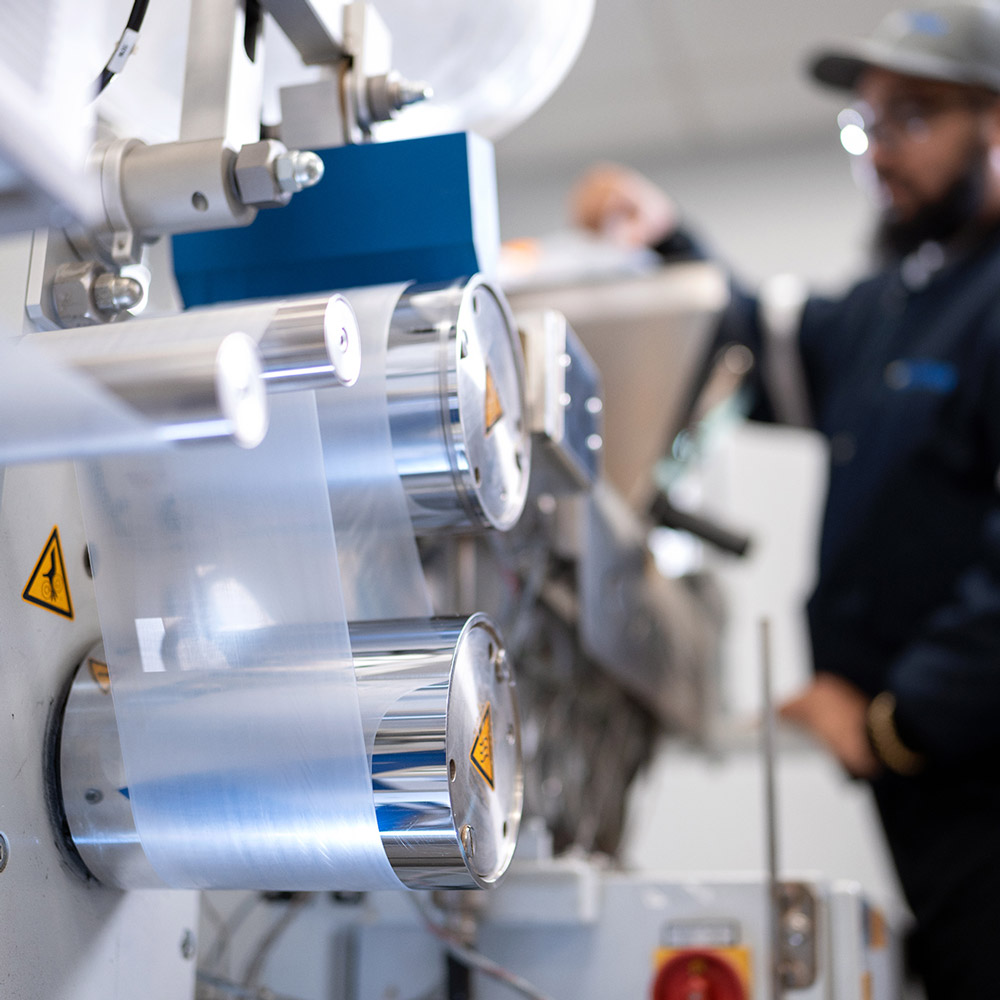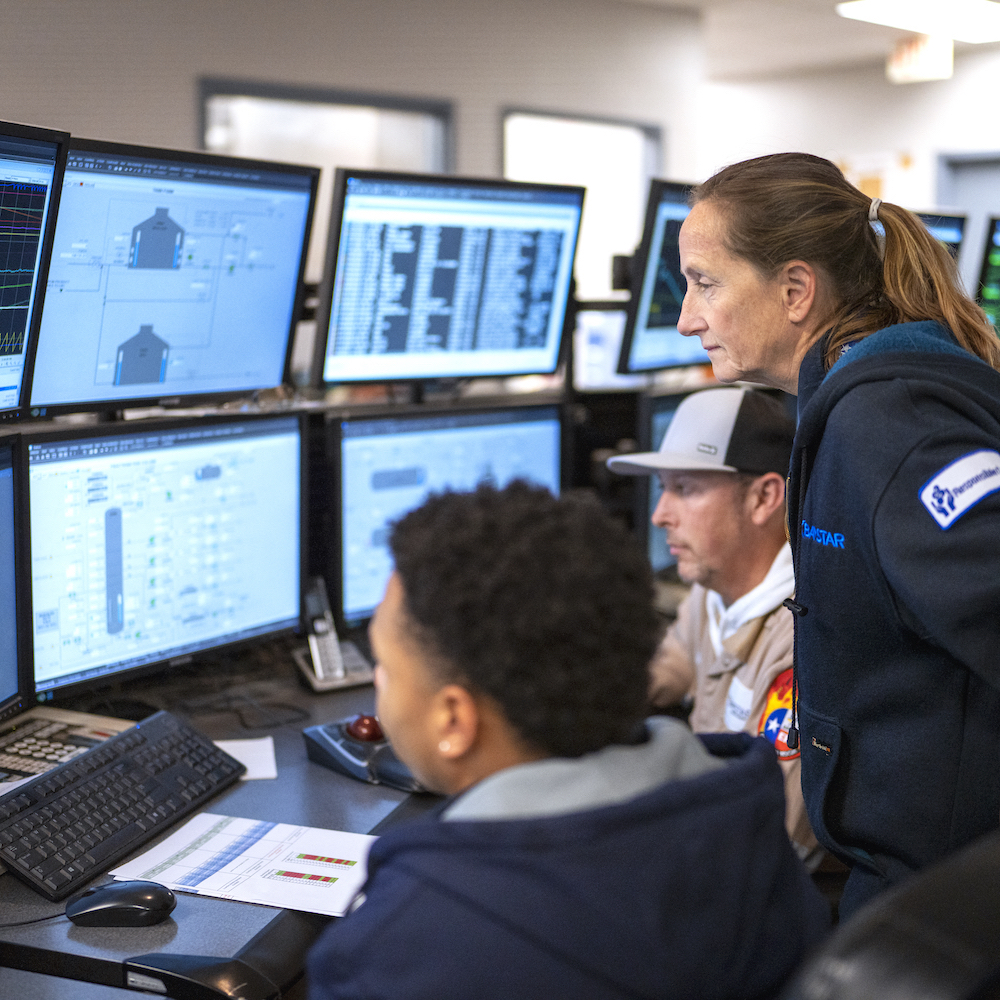 Lumicene® Technology
The improved performance our customers deserve
Built on proprietary technology, our Lumicene® portfolio represents a new generation of metallocene polyolefins with superior cleanliness, improved gloss and transparency, and enhanced processing and mechanical properties.
Lumicene offers tremendous attributes:
Ideal for lower-thickness, tougher multilayers, enabling reduction of virgin material
High impact resistance, excellent optics, and rapid tight sealing
High speed conversion
Excellent bubble stability in agricultural film production lines
Greater impact resistance
Excellent solution as a recycled booster
Down-gauging and incorporation of higher recycling content in food and consumer packaging
Our resins
Our broad range of medium and high density polyethylene resins serve various film, blow-molding, rotomolding, and specialty applications including: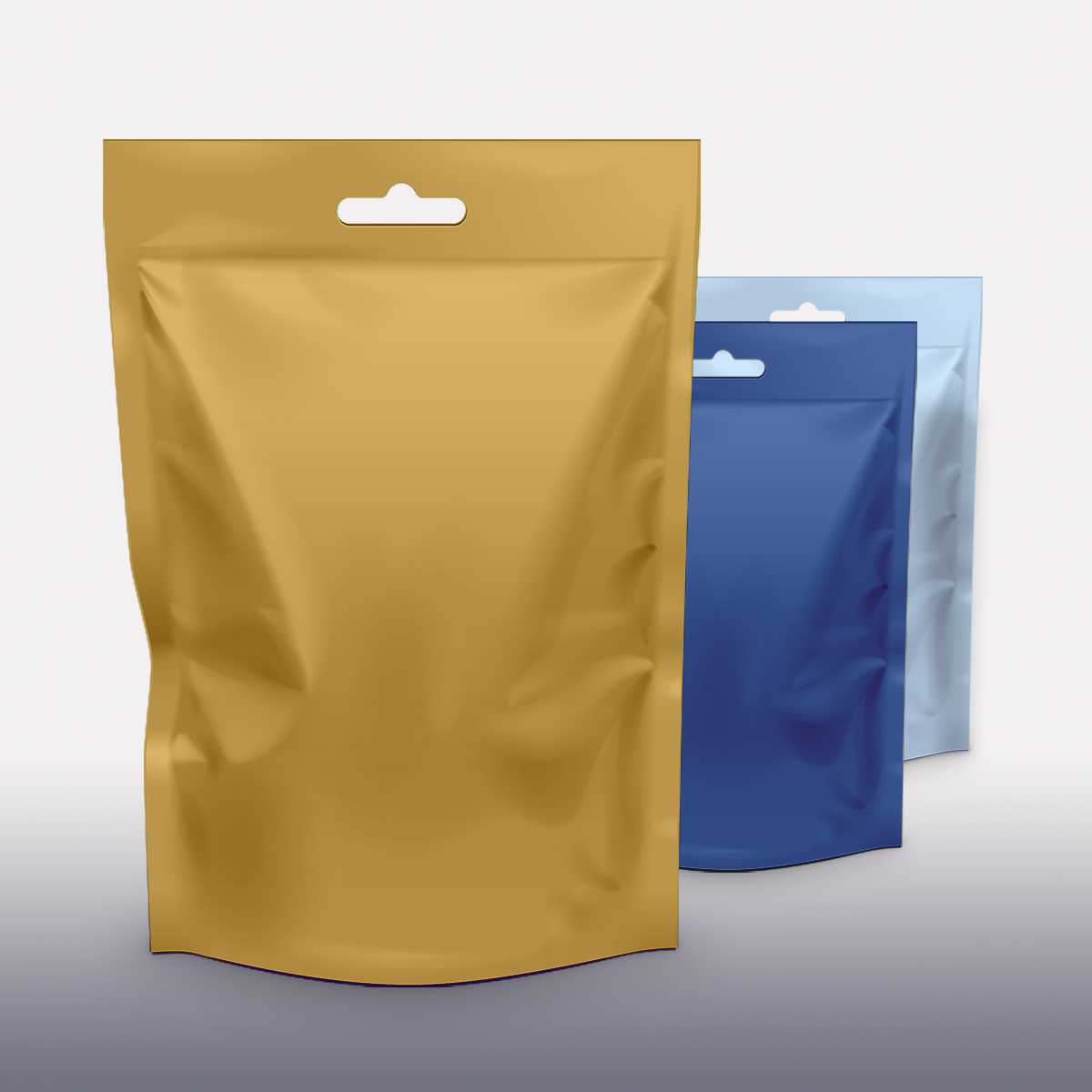 Stand-up pouches
Stand-up pouch designs often require mixed resins to provide performance. This reduces sustainability because mixed resins cannot be recycled
Machine-Direction Oriented (MDO) Borstar® resin has been shown to allow for an all-PE formulated stand-up pouch which is fully recyclable
Borstar® resins also deliver superior performance in cold temperatures
Matte finish provides improved surface for detailed printing and package design
High gloss can be achieved through blends and/ or coextrusions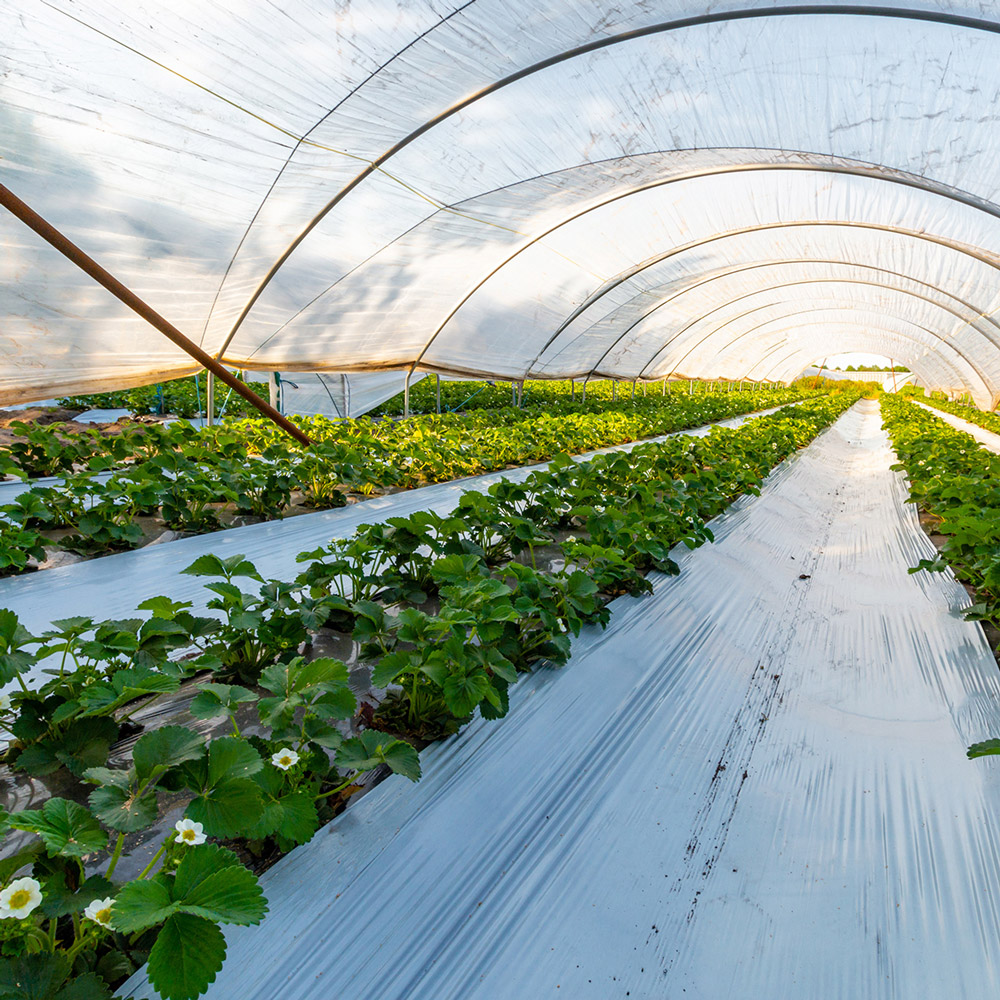 Agriculture films
Due to a matte surface, mulch films and greenhouse films made with Borstar® FB2230 provide diffused light that has been shown to improve crop yield
FB2230's improved physical characteristics make a better film which is resistant to tear, safeguarding the grower's investment
Borstar® greenhouse films will often last additional seasons depending on conditions, increasing sustainability and reducing waste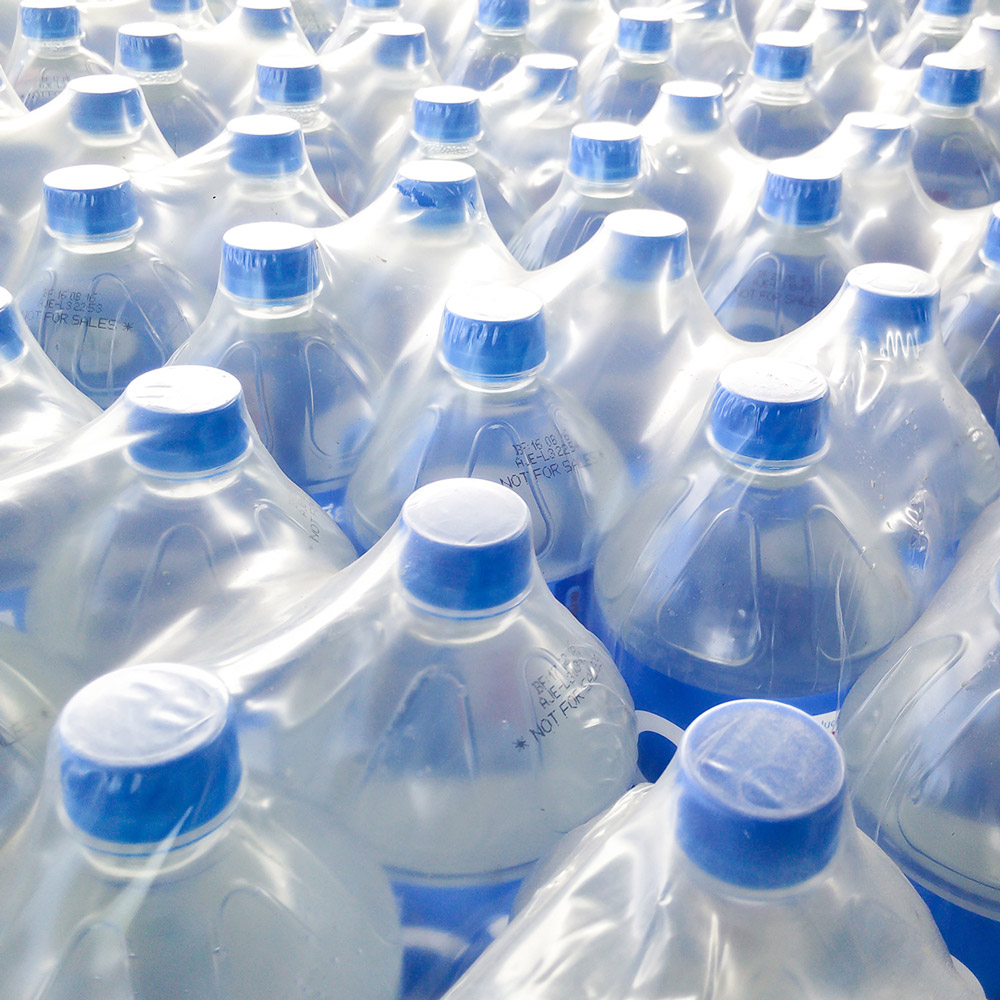 Collation shrink
Borstar® PE's ability to down-gauge, extrude easier, improved hot-shrink and cold force characteristics and puncture resistance make it a better sustainability choice
Provides shrink in transverse direction and better mechanical properties
Superior impact resistence/ stiffness balance allows for tougher and thinner films - not possible with LDPE
Low hot shrink force – less burn holes and deformation
Good cold (holding/ retention) force (no relaxation of film)
Better stability during transportation
Less puncture with sharp edges (less risk of holes)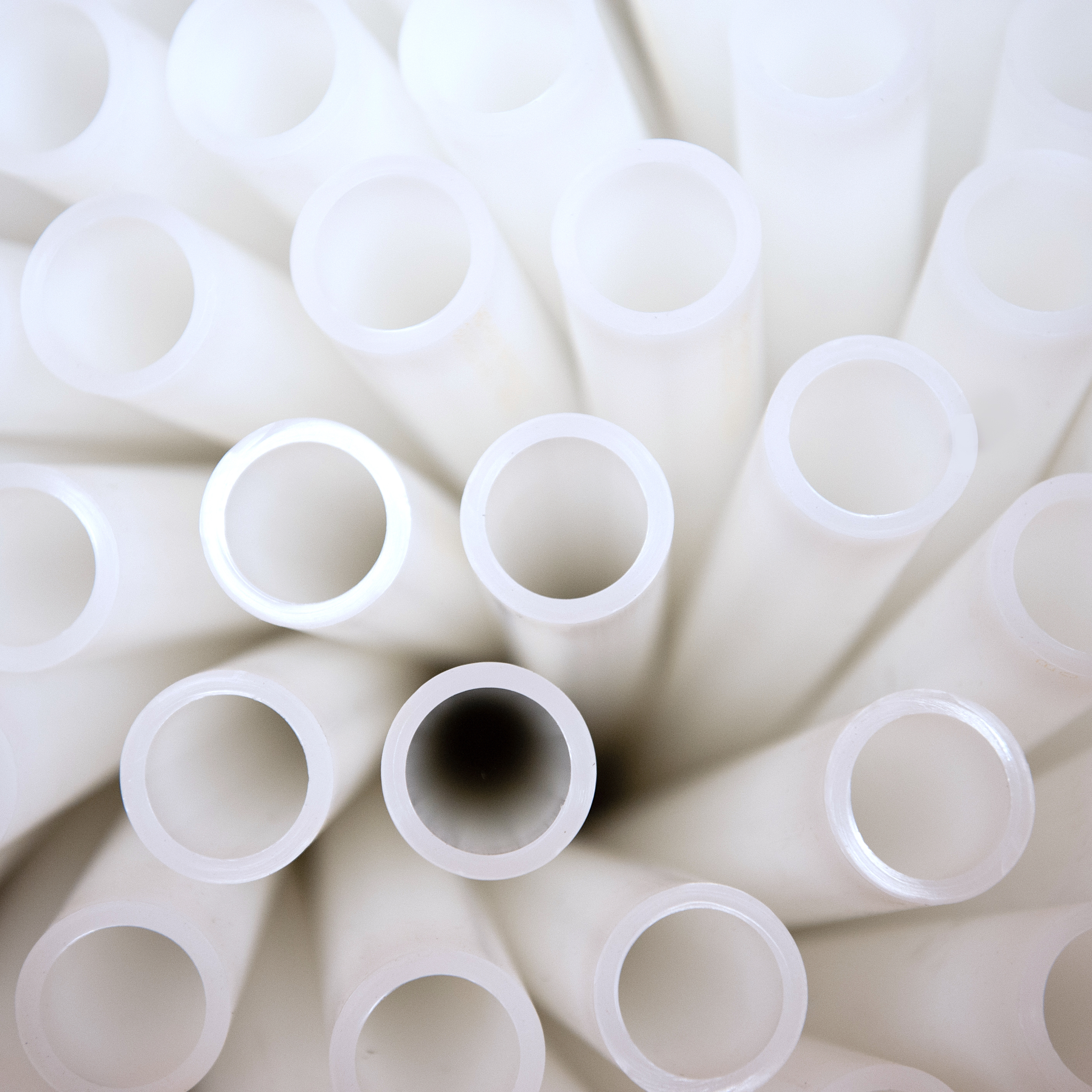 Pipes
Borstar® polyethylene pipes hold PE4710 / PE100 classifications for higher service pressures and thinner walls
Excellent processability with increased extrusion throughput
Top tier stress crack resistance
For water, oil and gas, production and distribution, industrial, and mining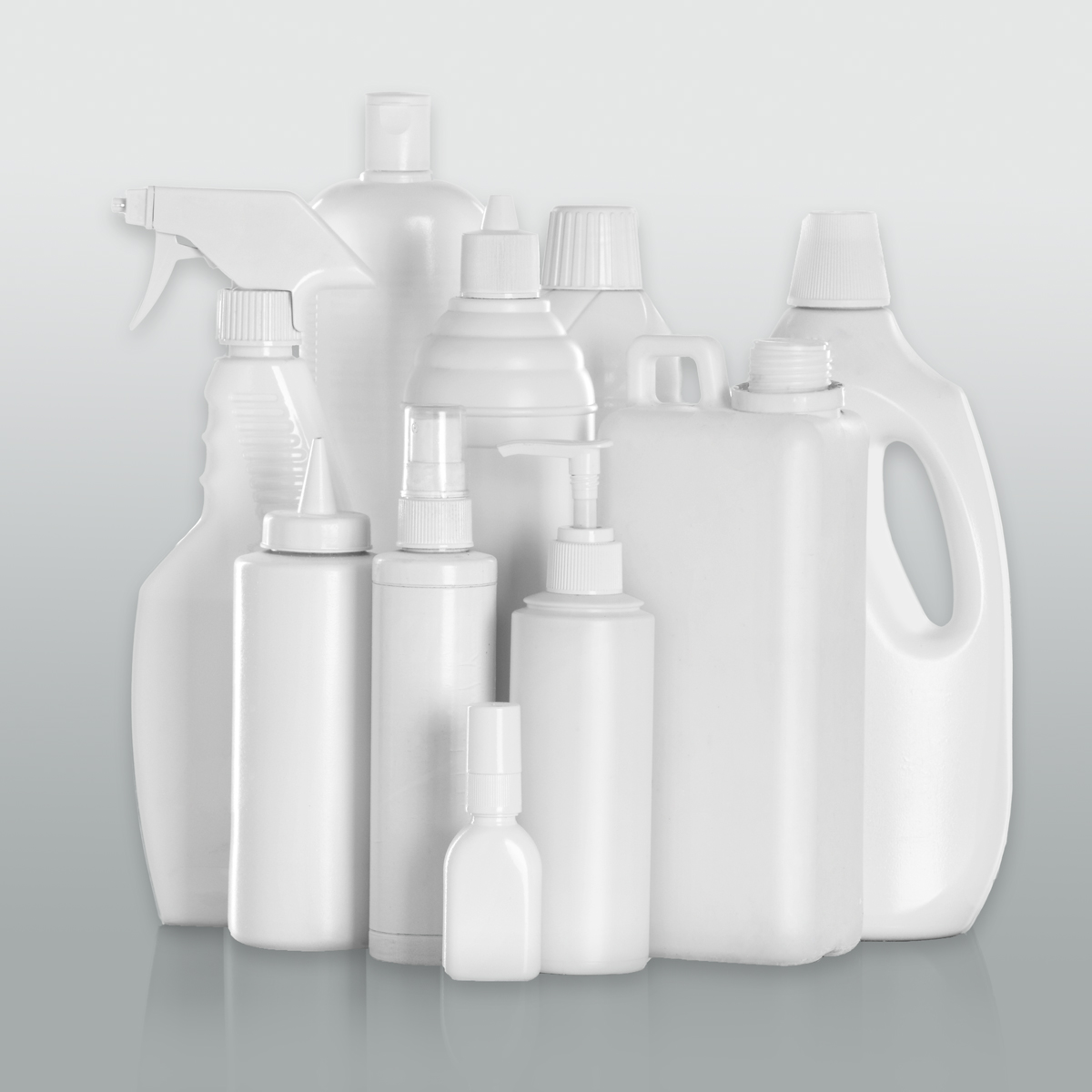 Blow Molding
A range of general purpose small and large part blow molding grades
Specialty bimodal blow molding grades with enhanced processability and properties for demanding applications, light weighting, and incorporating higher loads of PCR
Specialty resins for injection-stretch blow molding (ISBM) and coextrusions with higher gloss and softer touch Let's connect
Our products are plastic, our people are not. So give us a call and connect. Or send us a note. A post card once in a while. And yes, we do want to see the photos of your family vacation.