The Baystar difference
At Baystar we are always on, always willing, and always with a smile.
We are empowering our people and technology to create custom polyethylene solutions with enhanced sustainability that give manufacturers and converters the competitive advantage they need.
We are small enough to be nimble and responsive, and big enough to produce the feedstock and total infrastructure required to reliably ship quality products to wherever you are.  
Right Size
We're small enough to be nimble and responsive, big enough to provide top shelf solutions.
Talent & Expertise
We've attracted the brightest minds and the deepest experience to provide unrivaled expertise.
Brand Power
Custom solutions powered by Borstar® 3G technology and Lumicene® metallocene products.
Living our core values
More than words on a wall, we bring our core values to life by encouraging our people to achieve their full potential as individuals and as a team, fostering a family environment based on respect.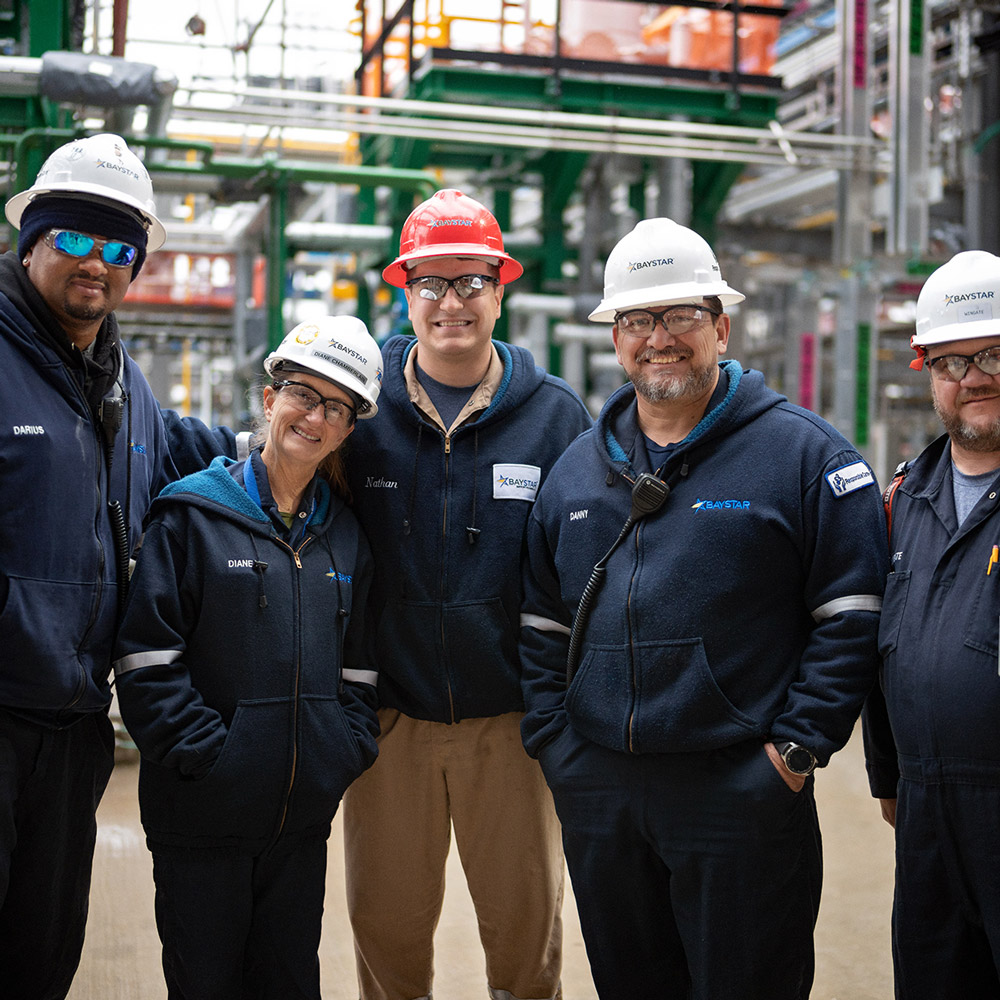 Core values
Caring
Dedicated to safety, employees, customers, community and environment.
Trustworthy
Living a culture of openness, honesty and collaboration.
Focused
Creating value by delivering the right solutions.
Innovative
Daring to be different by finding new ways.
Fun
Embracing our diverse family and celebrating our successes.
Get to know us
Some of the most respected and experienced individuals across every aspect of our industry. Get to know us and you'll find out.
Our facilities
We are fully integrated and doubling our capacity to serve our customers. Our 1M ton-per-year ethane cracker facility at Port Arthur, operated by TotalEnergies, supplies ethylene to our Pasadena production facilities, including Bay 1 and Bay 2 PE units (400 kt/y PE capacity) as well as our new Bay 3 Borstar® 3G technology PE unit (625 kt/y PE capacity).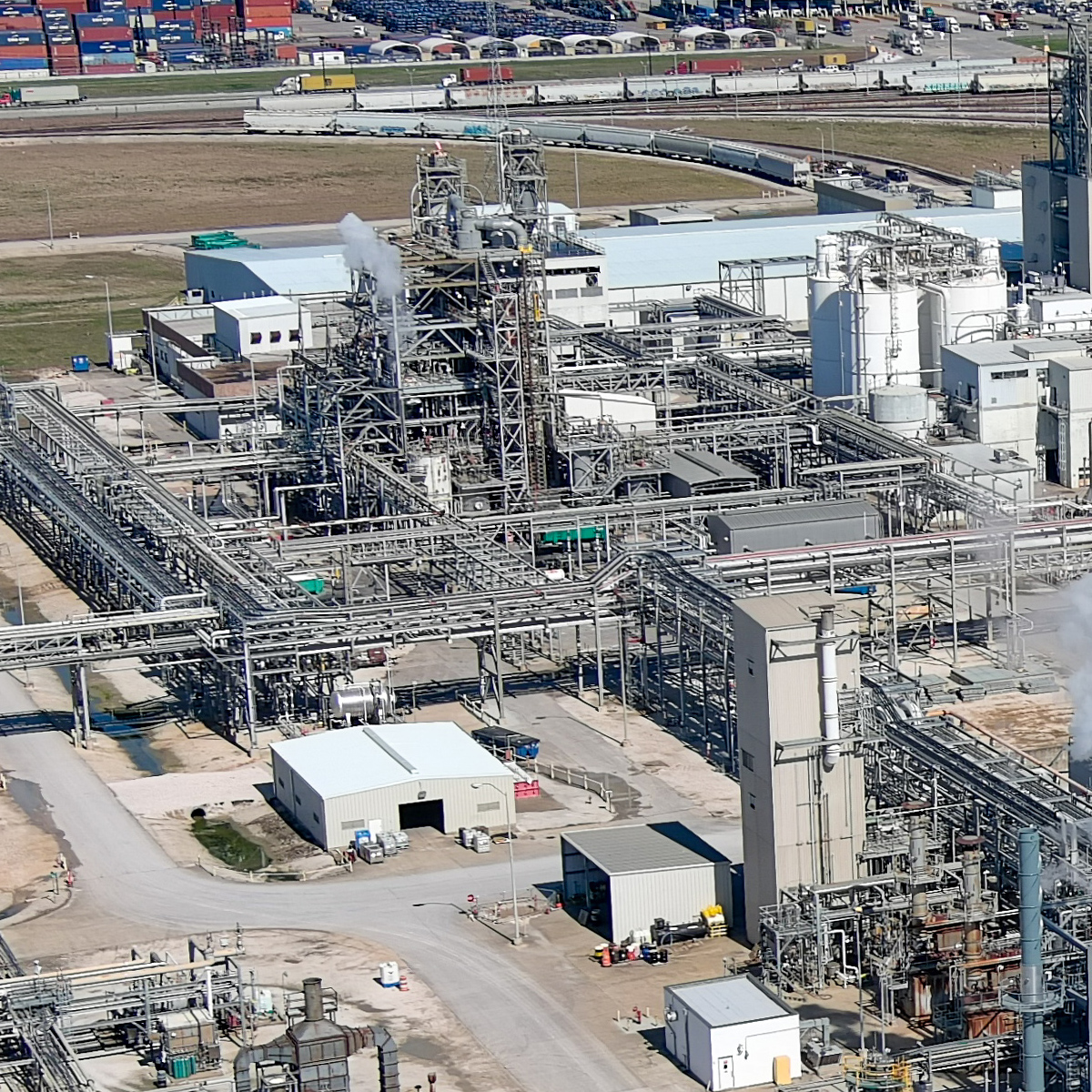 Bay 1
Commissioned in 1980, the unit has achieved recent production records due to optimizations. 
Unimodal HDPE
Bimodal HDPE
Film, IM, BM, Specialty Films
400M pounds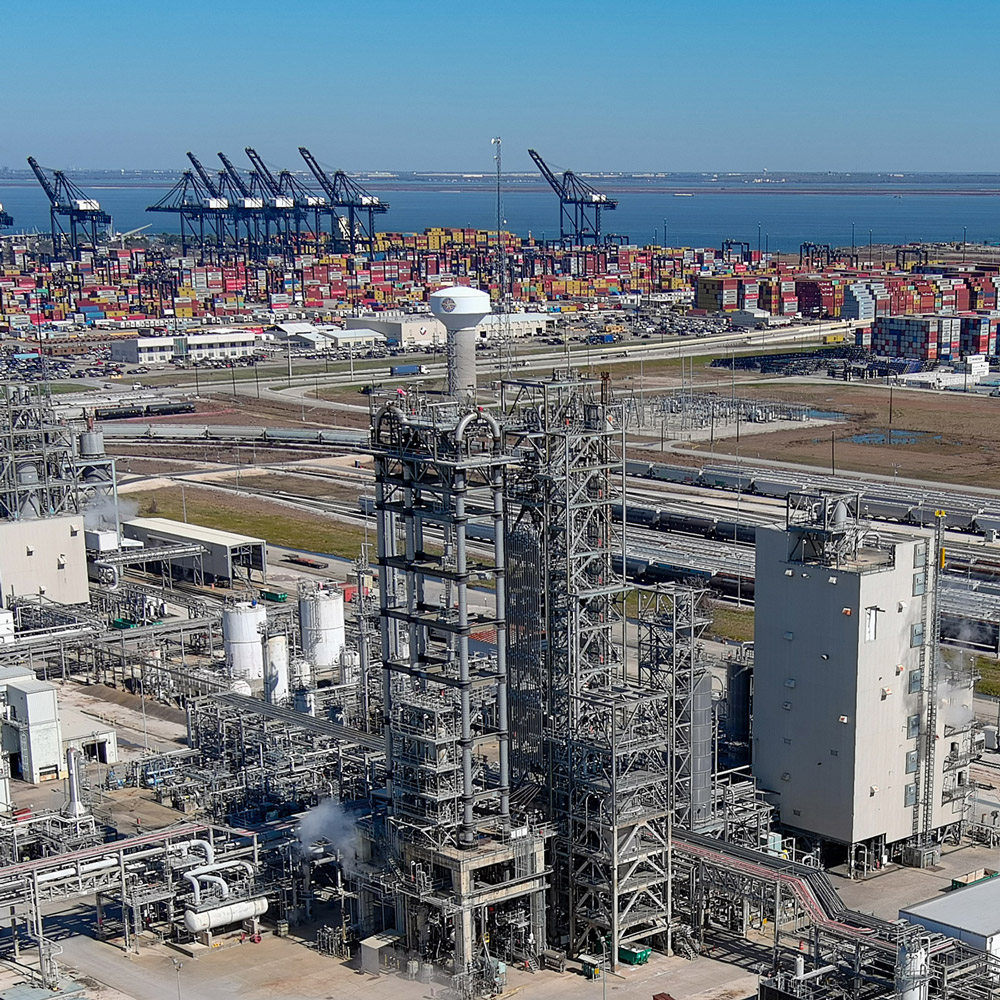 Bay 2
Commissioned in 1998, Bay 2 produces powerful products and customization.
Unimodal PE
Lumicence® mPE
Fil, BM, Roto, Fiber
500 MM Lbs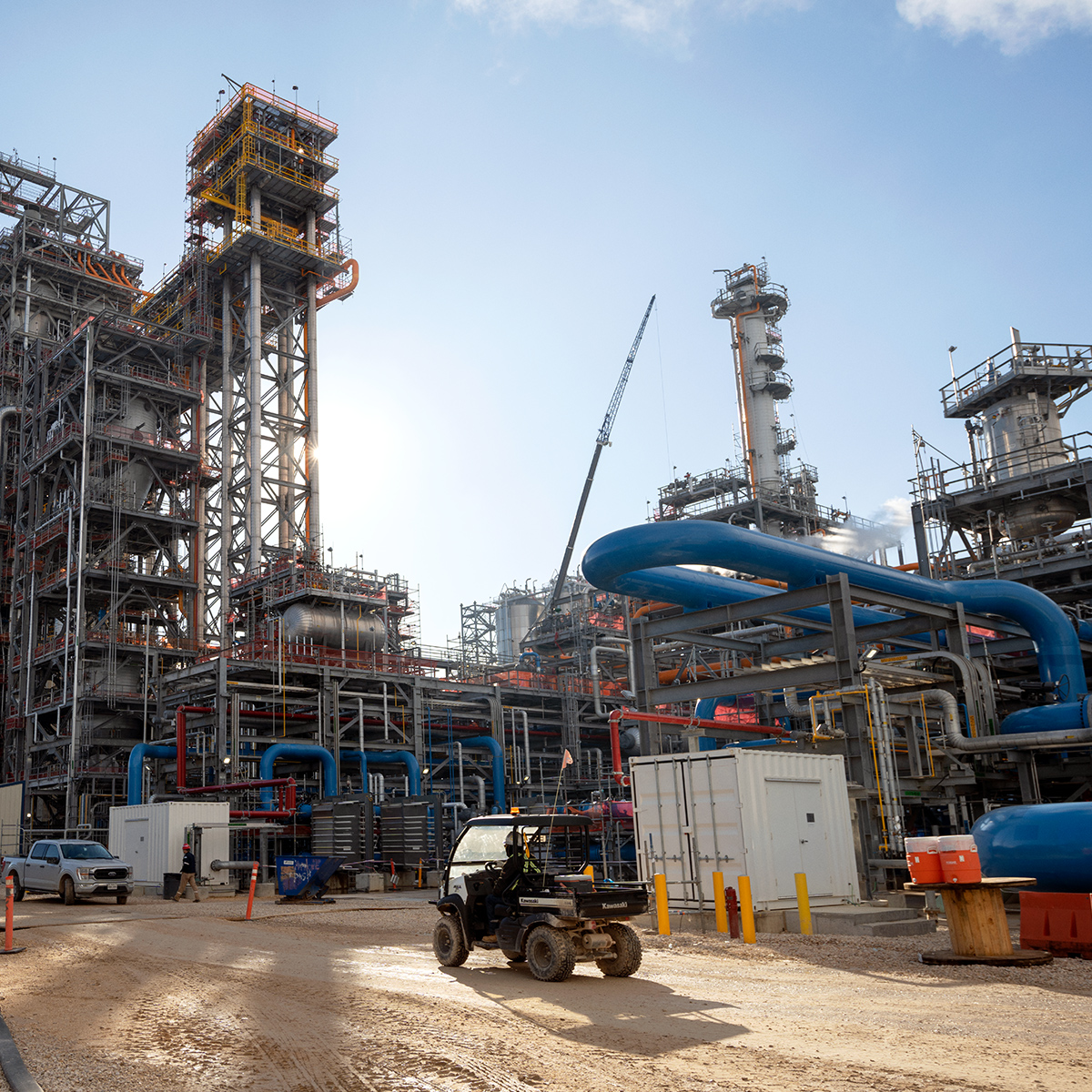 Bay 3
Powered by Borstar® 3G technology.
Combined with unique catalyst technology, Borstar® supports the production of a wide range of enhanced polyethylene products for the most demanding applications. Bay 3, our new 625 kta PE unit delivers powerful improvements in production flexibility and environmental performance, enabling post-consumer recycled materials in some end products. Let's connect
Our products are plastic, our people are not. So give us a call and connect. Or send us a note. A post card once in a while. And yes, we do want to see the photos of your family vacation.