People | May 15, 2023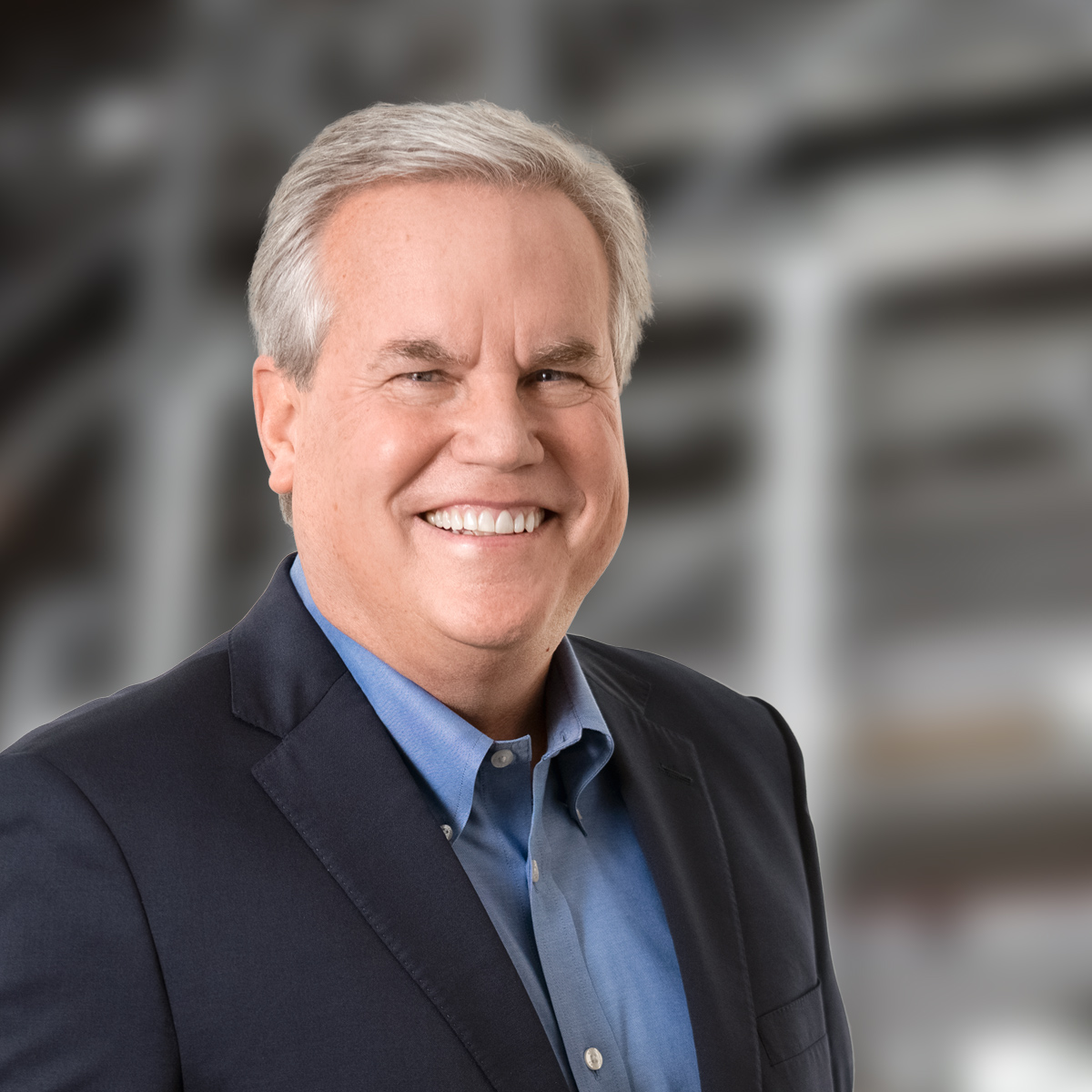 Brad Leesman figured he'd already seen and done a lot in his career that spanned 30 years – until he got a call from Diane Chamberlain, president of Baystar. That one conversation changed everything.
"She explained her bold vision of building something completely new within the industry," he said.
The plan was to create a people company that happens to produce polyethylene resins, and support that vision by providing the best technical and customer service in the industry. Brad said the idea of leading the change in the plastic business was appealing, but it was Diane's commitment to bring it all to life that sealed the deal.
"Diane brings an energy that flows through the entire company. I was hooked."
He accepted the role as Baystar's commercial director, overseeing the company's sales and marketing, procurement, customer service, supply chain, technical services, and logistics for both olefins and polyethylene. The next thing he knew, he and his wife were selling their home and moving to Texas.  With existing varsity players in technical services, supply chain and logistics, Brad had one caveat when it came to establishing a new sales and marketing team: license to recruit the best players to fill out the rest of the roster of what he calls, "the dream team." He made the calls and attracted some of the most respected people in the business.
"With the caliber of these folks, we have credibility right out of the gate," Brad said.
Brad's enthusiasm for the team and for Baystar is palpable. With his experience across the industry, he is well aware this is a rare opportunity. The chance to help implement an unexpected (but much needed) approach to customer service while delivering top-shelf products doesn't come along every day.
"2023 is a milestone year for Baystar. Having grown up in this industry, I will tell you that this is a new model of doing business, and our customers are taking note of it," Brad says. 
"Baystar is a polyethylene company, but we're much more than that," said Jeff Cholish, national sales manager and industry veteran. "Baystar is a disruptor in the marketplace because we listen, we care, and we build real relationships. It's the people-first approach to this business that is the Baystar brand promise."
Less layers, more action
The lack of bureaucracy and short walk from the office to the production bays means answers come quickly for customers. "Responding to people quicklyis incredibly important because in today's environment, everything moves quickly," Jeff said. "People need answers. Our structure allows us to respond to our customers and our people in a very timely manner."
Baystar employees are empowered to collaborate and solve problems. Their workforce has an unwavering "we'll figure it out" posture that pervades every touch point from their security gate to their accounts receivable, from supply chain to technical support. For example, legacy asset Bay 1 recently broke a production record thanks to a focus on one of the company's core values: innovation.
Baystar has also invested significantly in doubling its capacity, bringing a new ethane cracker online and introducing North American-first Borstar® technology that will "take our customers to a whole new level." The new Borstar® Bay 3 will add 625,000 metric tons-per-year, and with Bay 1 and Bay 2 fully optimized and humming, Brad is excited about the second half of 2023.
We're known for durability, flexibility and long service life. So is our polyethylene.
Attentive and personal service coupled with market-leading products is the sweet spot for Baystar. From a portfolio perspective, both Brad and Jeff say they haven't been this enthused in a long time.  
"Borstar® is a new and powerful production technology. Its multimodal design changes the polymer architecture to create a very unique product," Brad explained. The technology will empower customers to meet the demands of modern manufacturing with lighter weight, increased strength, excellent processing, and enhanced sustainability by not requiring additives. "It lends itself to good physical properties, some excellent processing and clarity, and is PFAS-free. If we sum it up in a word, it would be versatility."
The company's proprietary Lumicene® technology is also giving manufacturers and converters powerful new options. Lumicene® represents a new generation of metallocene polyolefins with superior cleanliness, improved gloss and transparency, and enhanced processing and mechanical properties.
"We've all come from different places to bring something unique to our industry," Brad said. From the initial reaction I'm seeing and hearing in the field, Baystar is different, but in a good way."   
Back to news Let's connect
Our products are plastic, our people are not. So give us a call and connect. Or send us a note. A post card once in a while. And yes, we do want to see the photos of your family vacation.