At Baystar, we've assembled an amazing group of people based on experience, expertise, shared values, and the character traits that make us uniquely positioned to serve you. Our team is empowered to move quickly and make decisions to solve challenges and capture opportunities that move our industry forward. The motto around here is "we'll figure it out," and that is exactly what we do every day. After all, our product is plastic, but our people are not. And when you meet our people, you'll understand.
Our leadership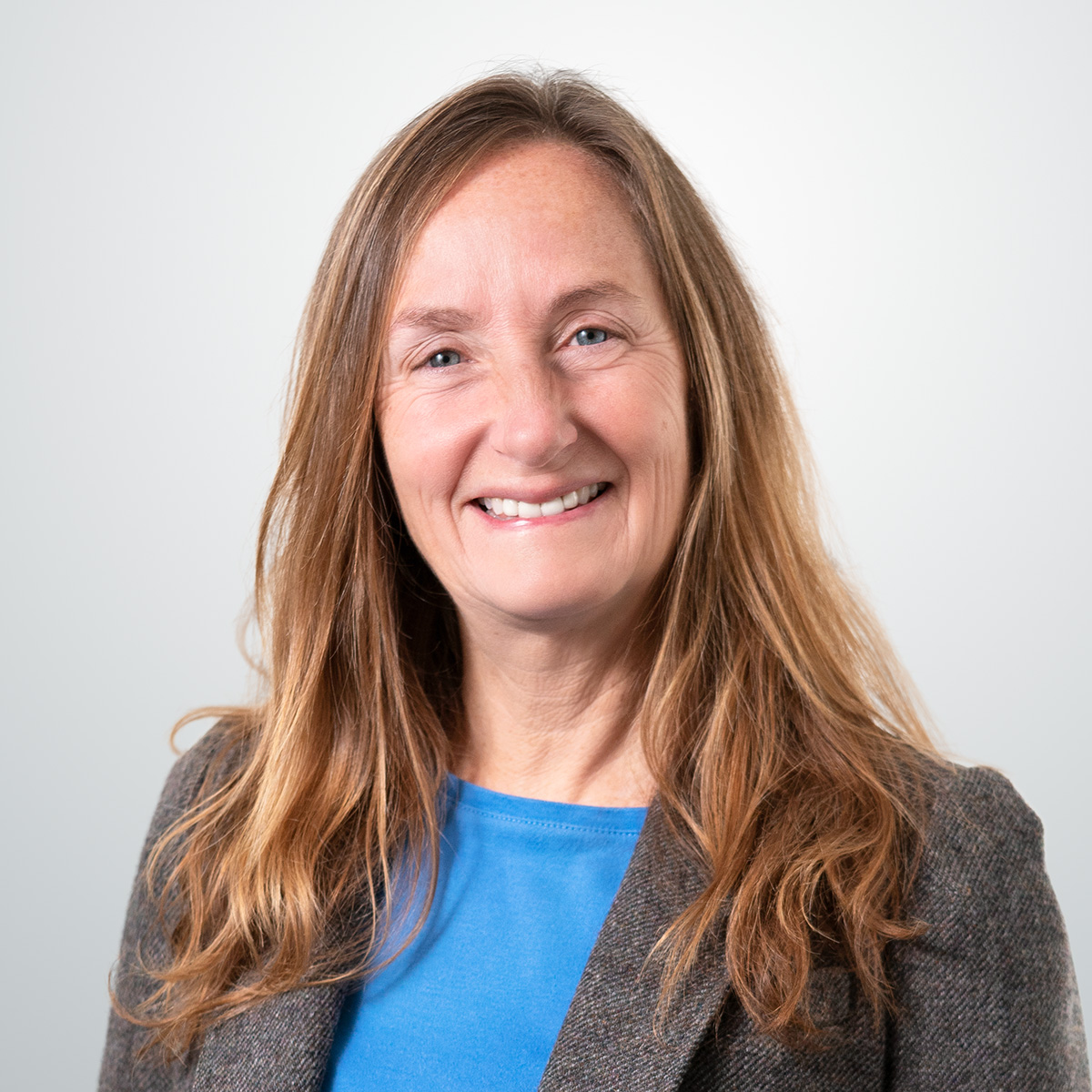 Diane Chamberlain
President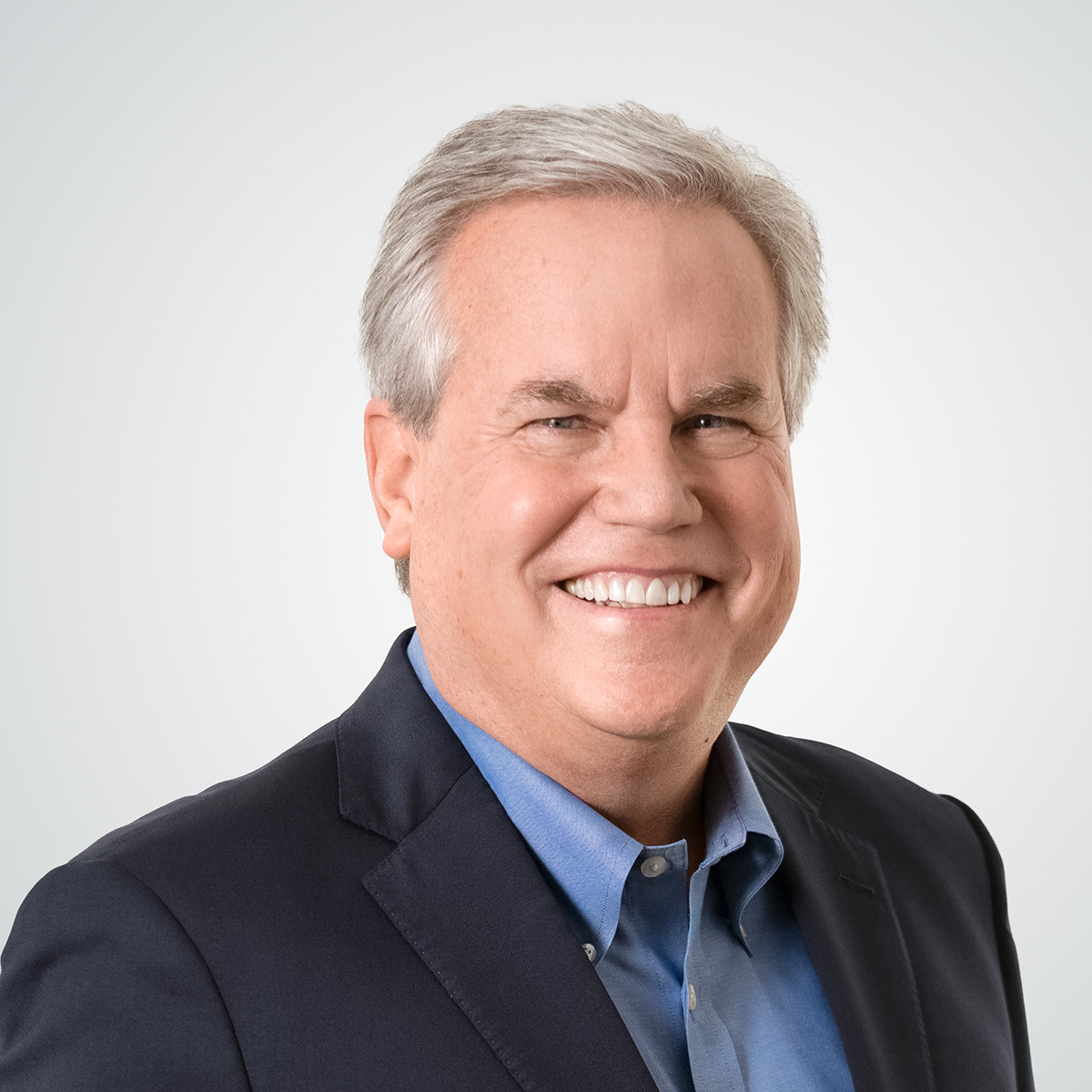 Brad Leesman
Commercial Director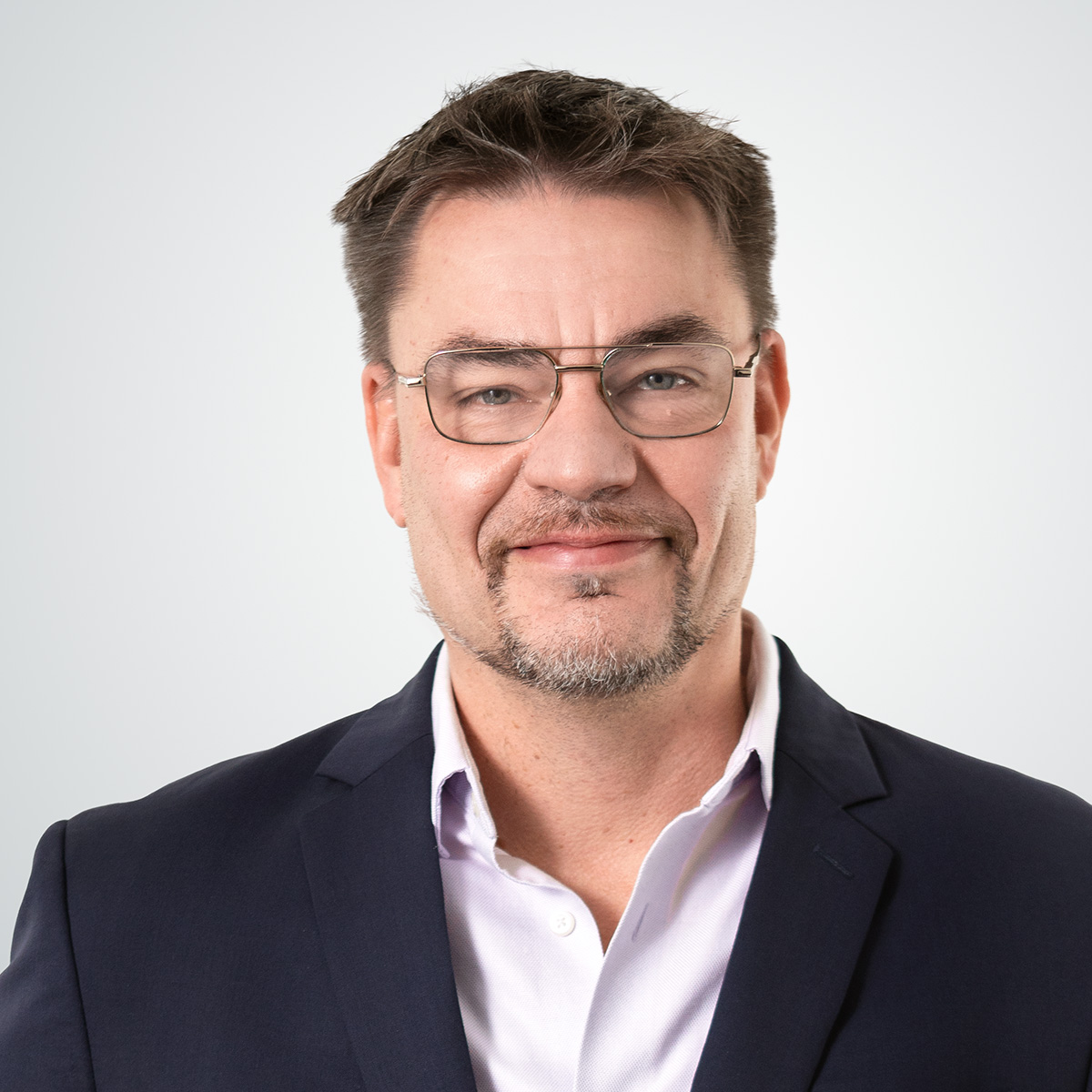 Jari Hatonen
Operations Director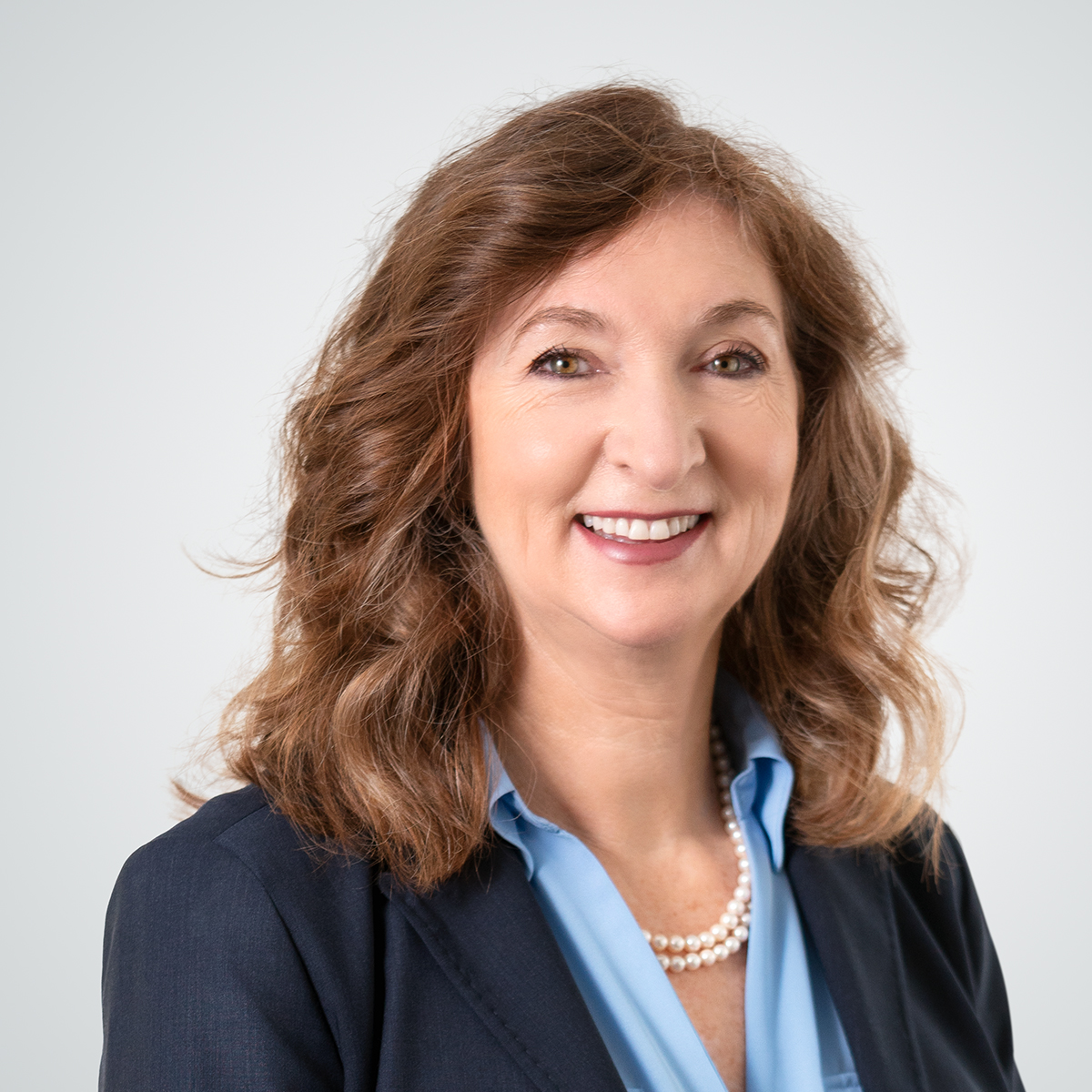 Shauna Meyer
Finance and Business Services Director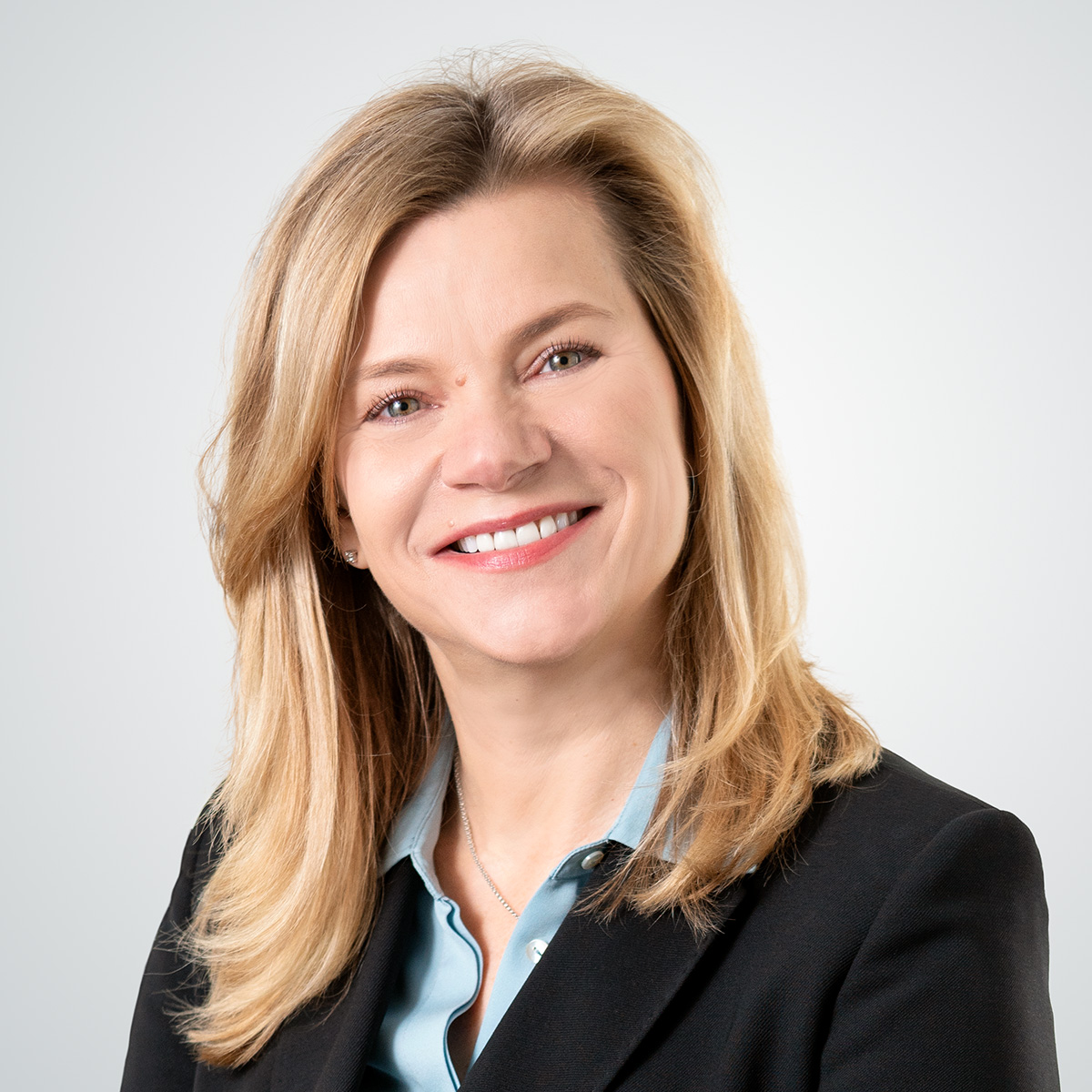 Kinga Doris
General Counsel
Board Members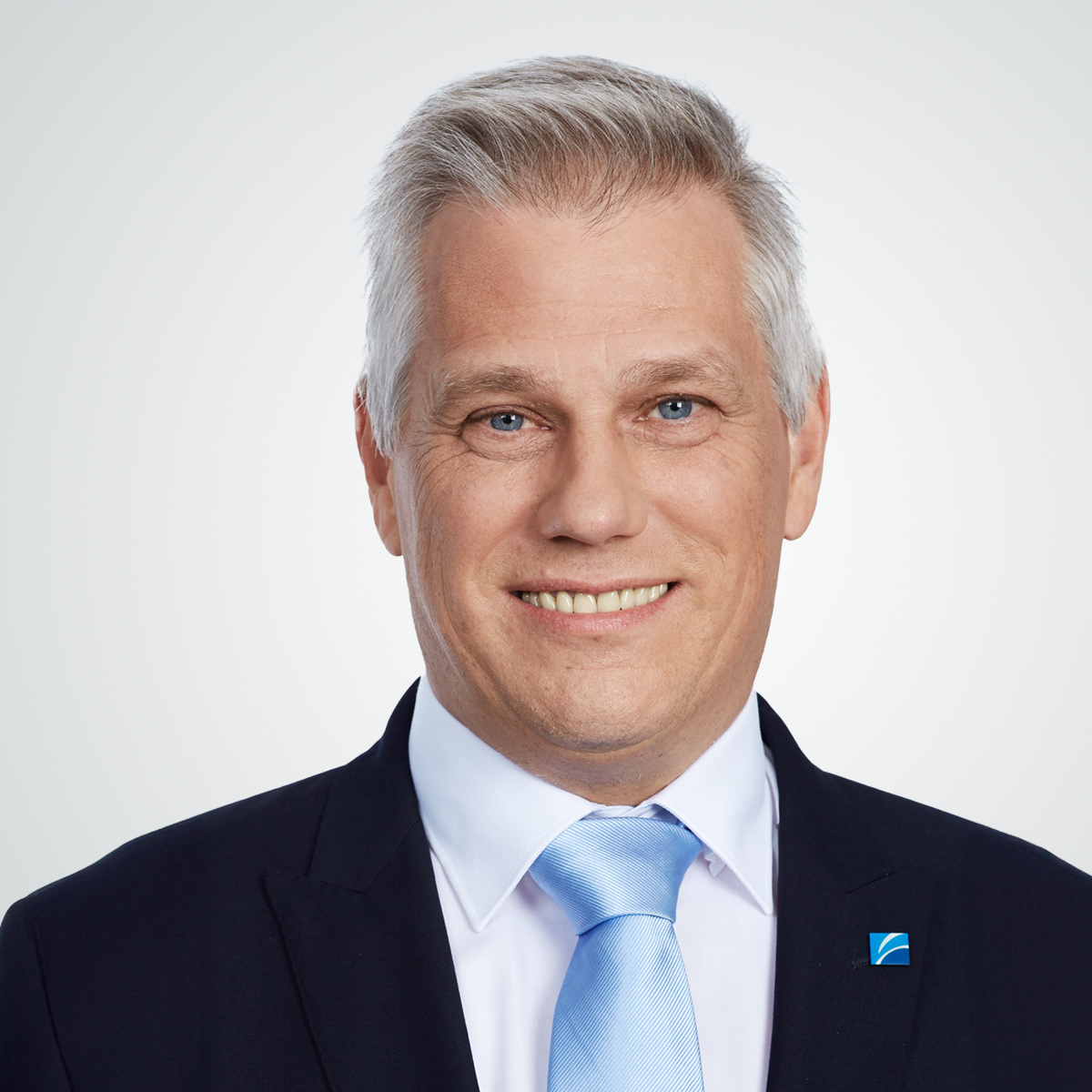 Philippe Roodhooft
Chairman and Member Representative Executive Vice President Joint Ventures and Growth Projects, Borealis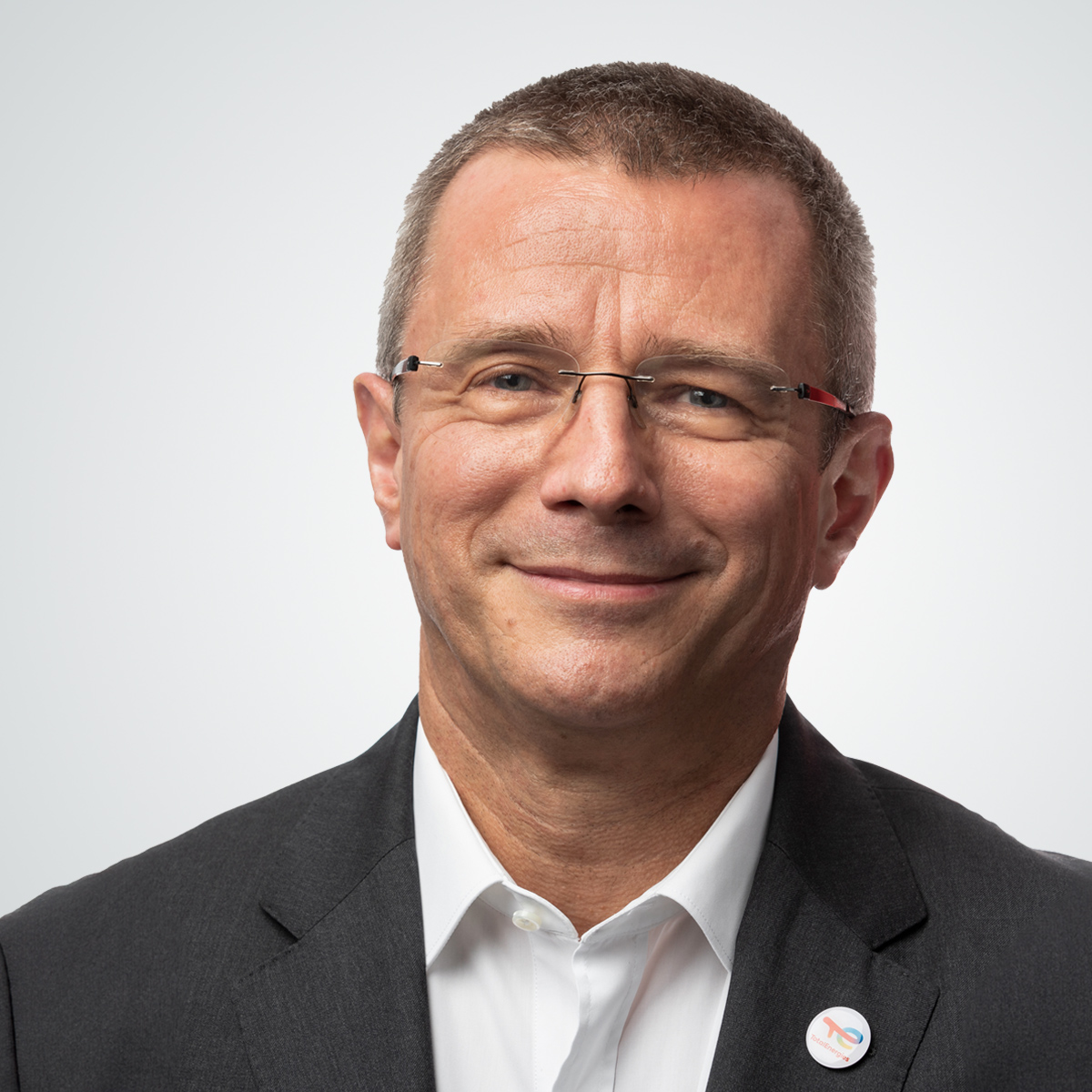 Christophe Vuillez
Member Representative President and Chief Executive Officer - Refining and Petrochemicals, TotalEnergies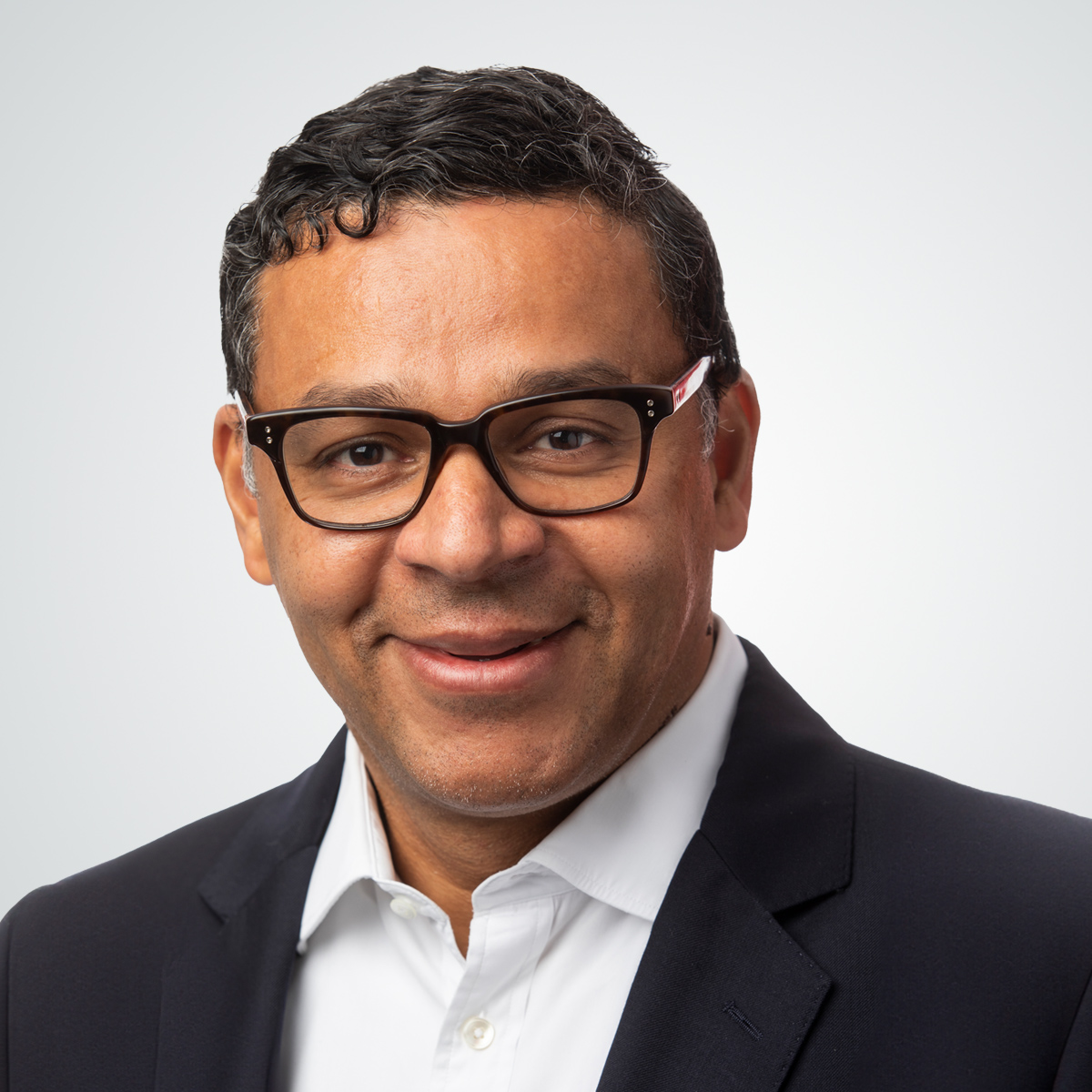 Alexander Adotevi
Member Representative Chief Financial Officer, TotalEnergies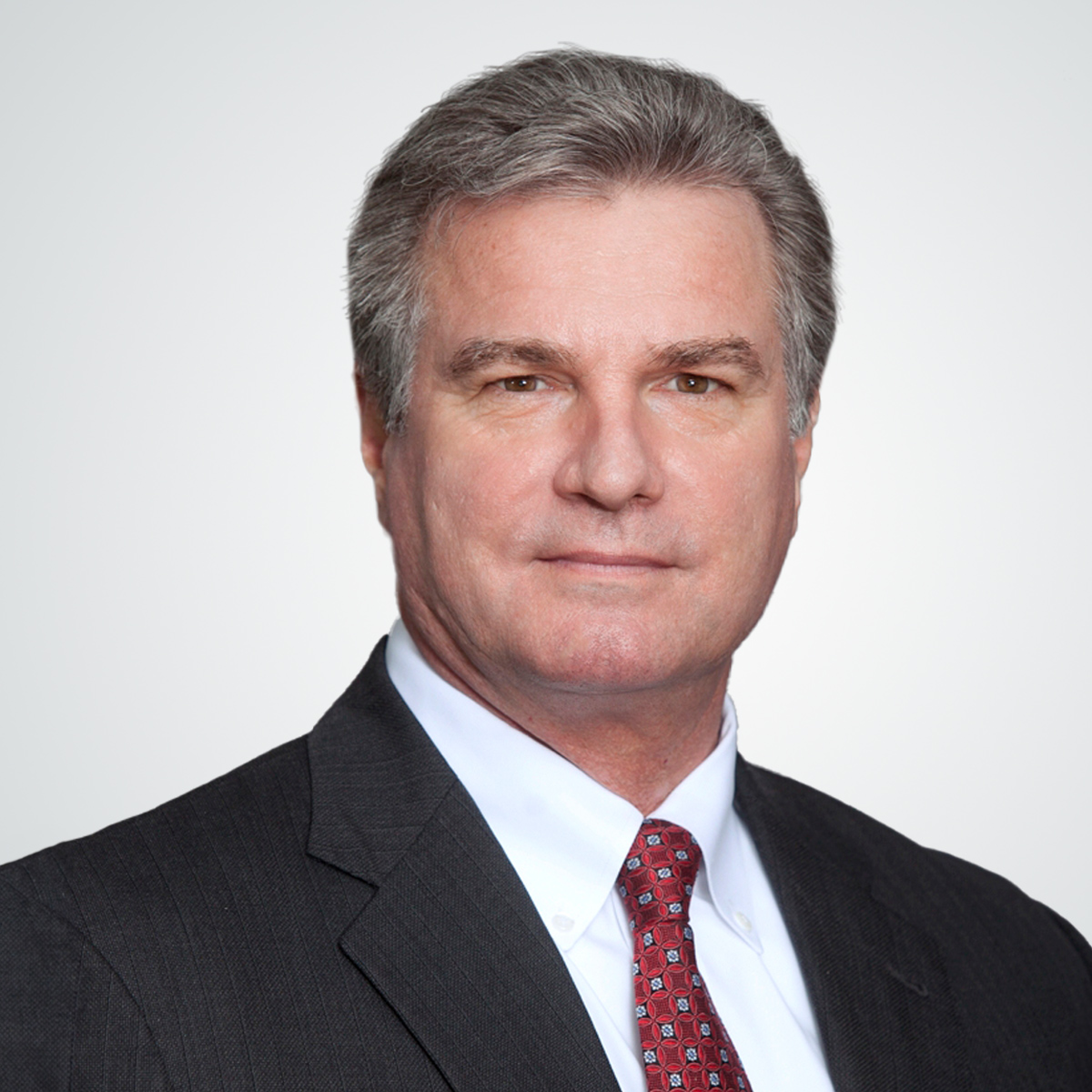 Paul Colonna
Member Representative Vice President Polymers - Americas, TotalEnergies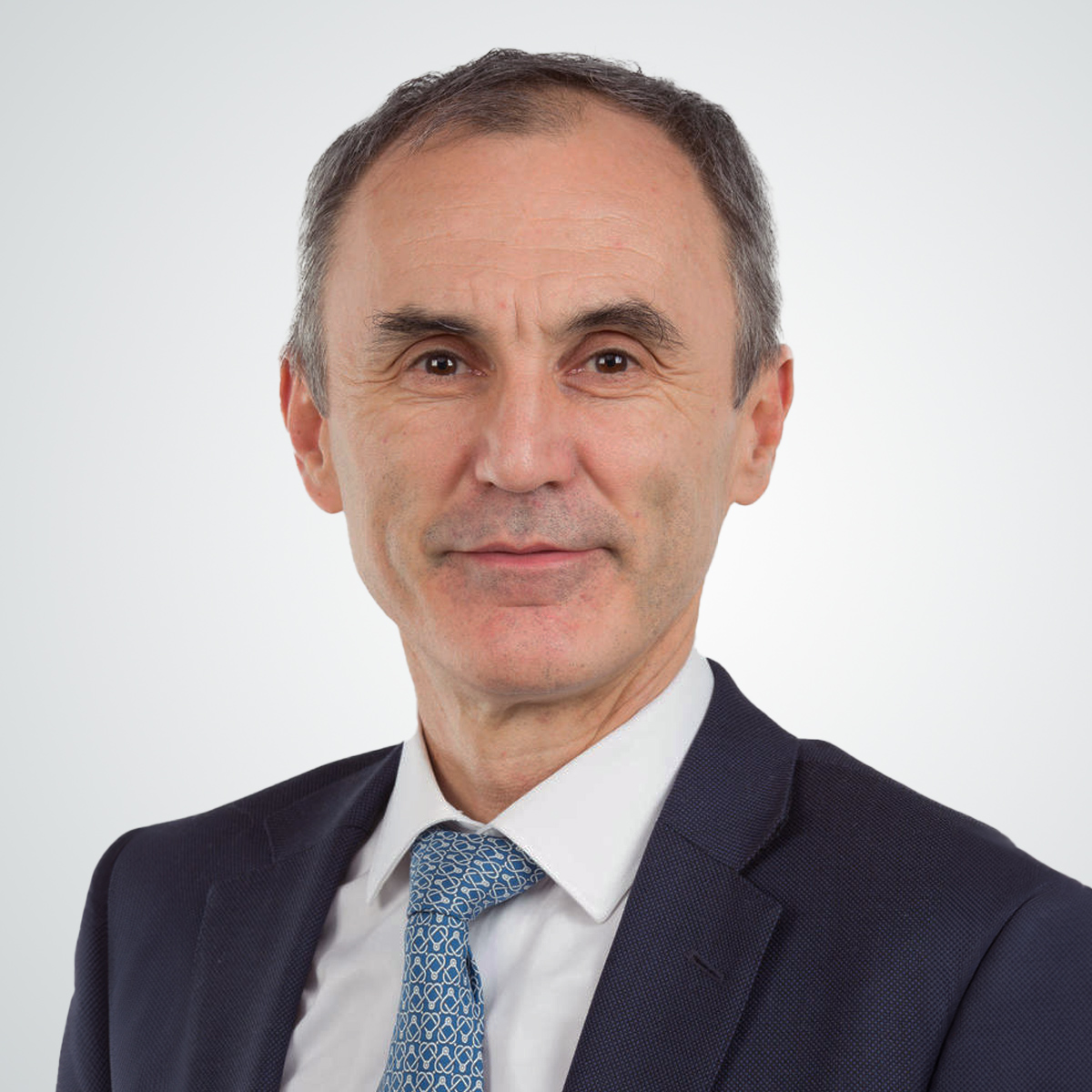 Eric Duchesne
Member Representative Senior Vice President, TotalEnergies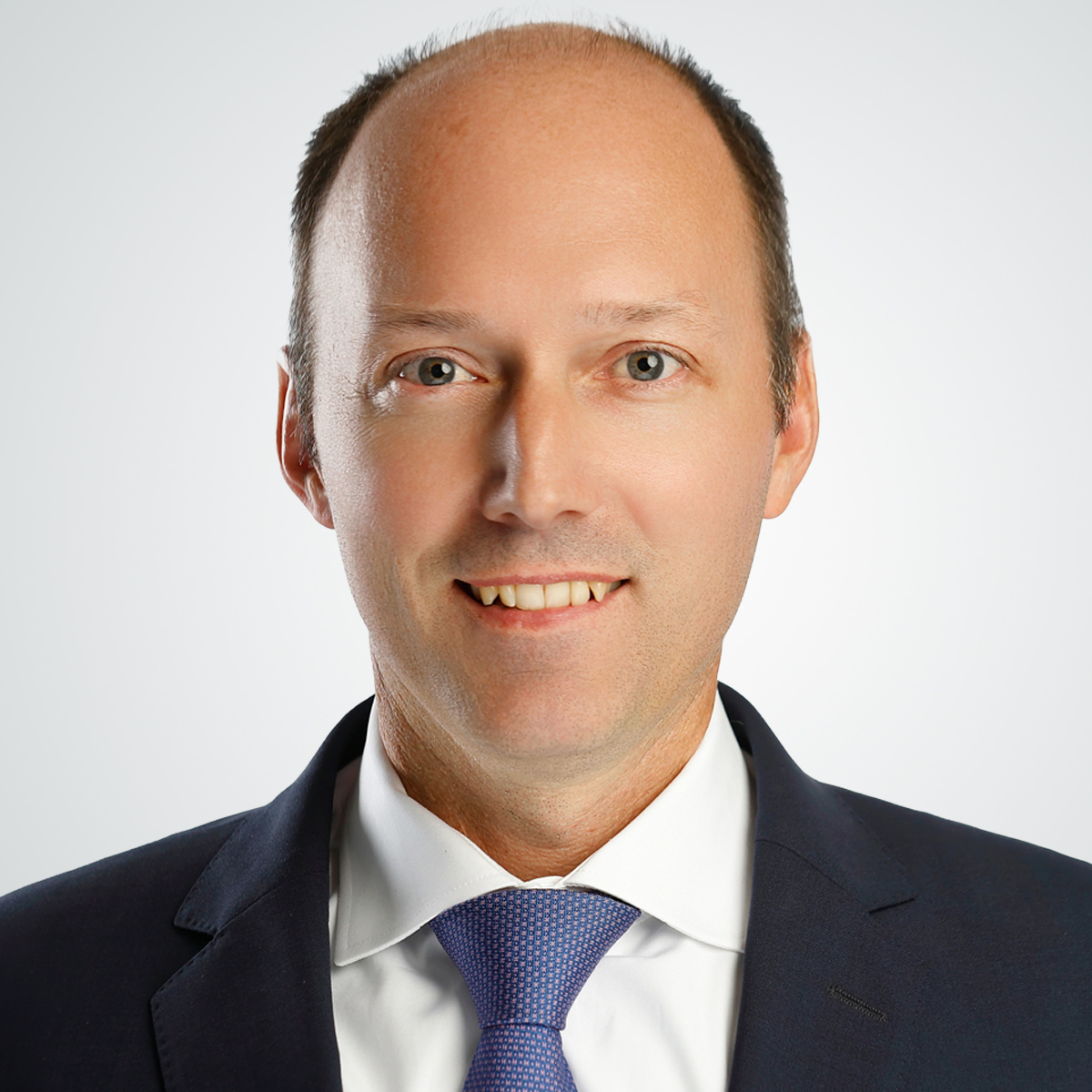 Thomas Marthinsen
Member Representative Head of Houston Office, Borealis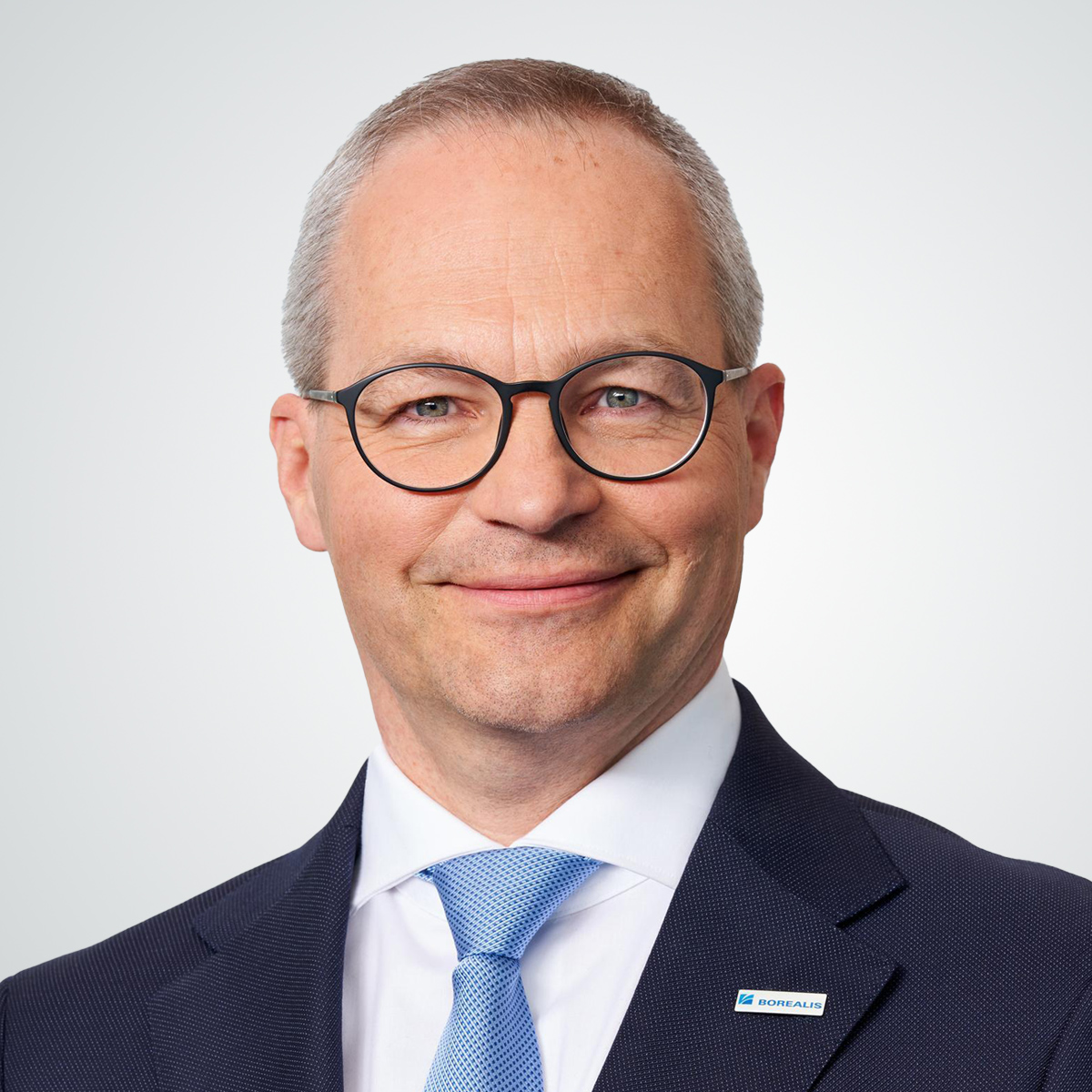 Wolfram Krenn
Member Representative Executive Vice President - Base Chemicals and Operations, Borealis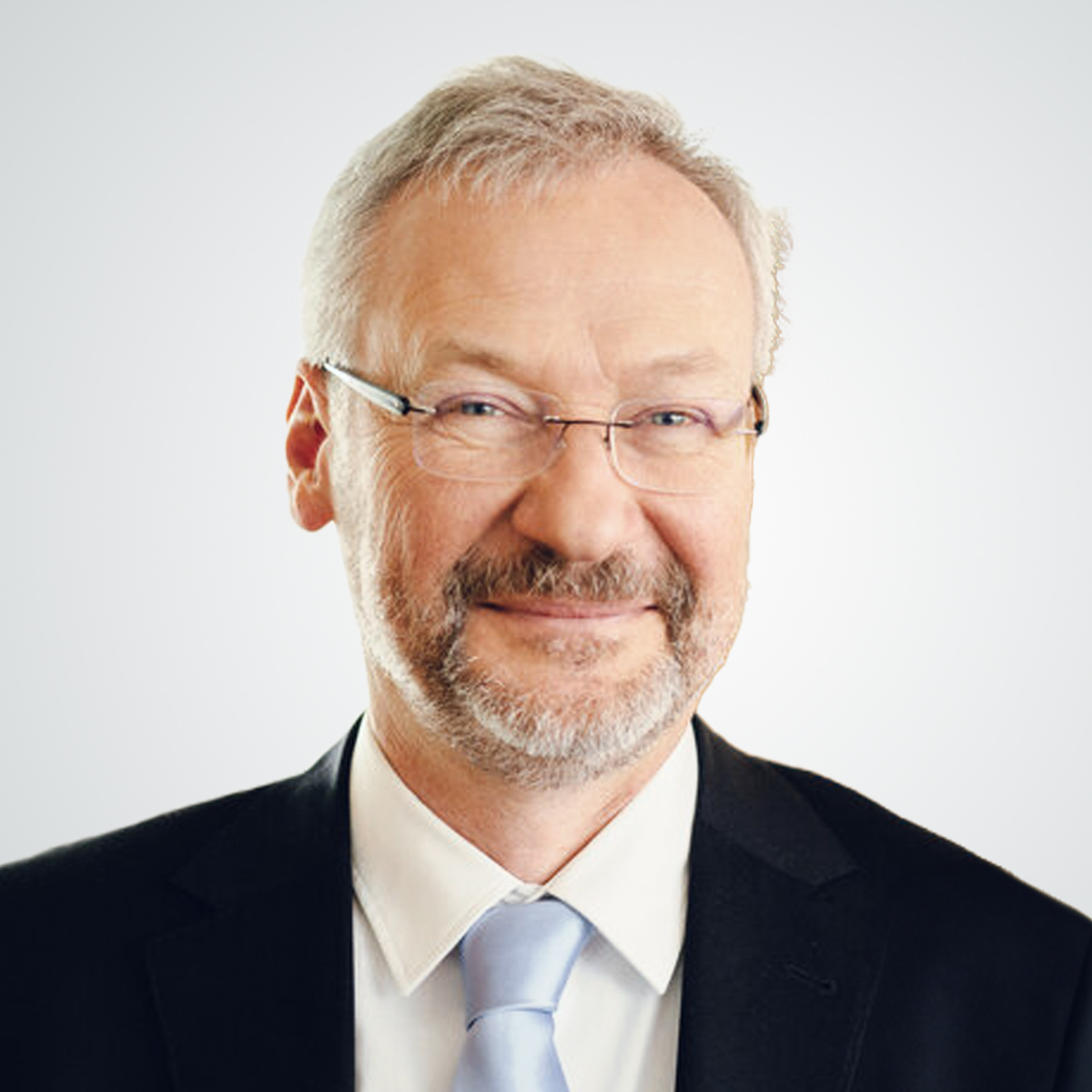 Reinhard Florey
Member Representative Chief Financial Officer, OMV Aktiengesellschaft Let's connect
Our products are plastic, our people are not. So give us a call and connect. Or send us a note. A post card once in a while. And yes, we do want to see the photos of your family vacation.